Welcome!
Join a great group of classmates from around the world at a top-notch institute with interesting and active classes — and master the English language in one of the safest, healthiest, friendliest and most beautiful cities in the U.S.! At the English Language Institute at the University of Utah, you'll not only be a part of one of the world's top universities, but you'll also become a member of a fast-growing international family connected by the study of English.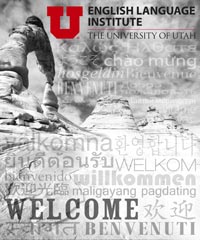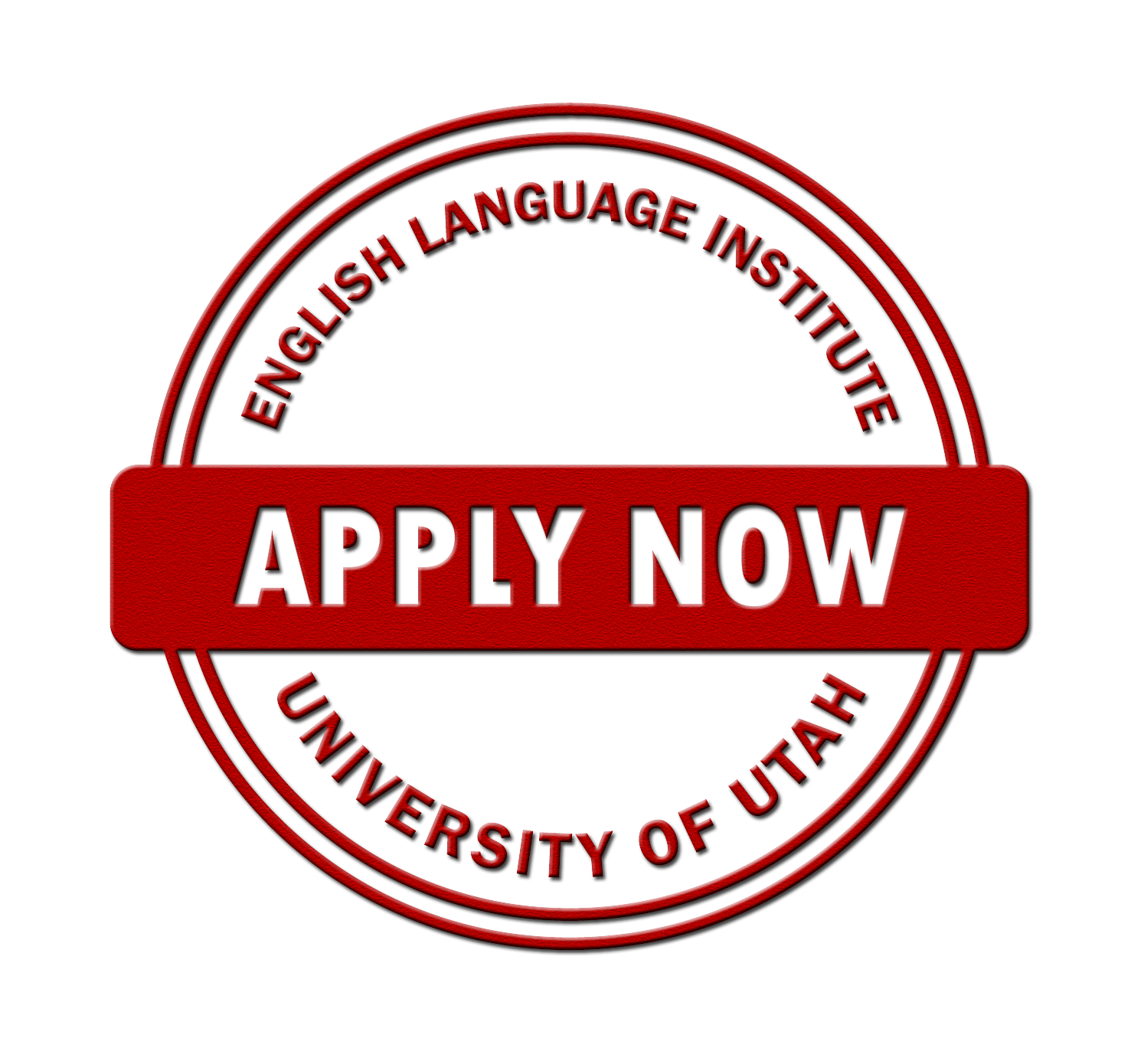 Now accepting applications for Fall 2013.
Short Term Programs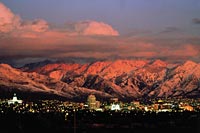 Join one of our short-term programs! Improve your English skills as you travel around this beautiful state with us. Immerse yourself in the culture, and gain language proficiency as you go.
Business English: August 5–16
Intensive Pre-academic Preparation: August 5–16
Why ELI at the U of U
ELI Student Videos

A short film by ELI students