Upcoming Classes
Professional Education at the University of Utah provides you with up-to-the-minute knowledge and cutting-edge skills that will make you highly marketable and extremely valuable. The classes and certificate programs are designed to give students tangible skills that translate immediately into positive results in the business world. The instructors are all successful business professionals who use their experience to provide hands-on training.
Let Professional Education help you become invaluable.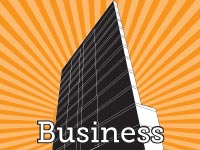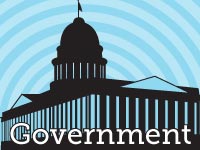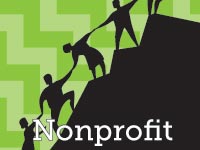 CEU/PDU Information:
Discover if you can earn professional credit by following this link.
Highlighted Courses
Don't miss out on these great courses coming up!
Learn and apply project leadership skills to more effectively help your team ensure project success. Leadership profiling, team-building and project communication activities provide an exciting, hands-on learning environment.
Thursday, March 20, 9:00 am - 4:00 pm
Register today!
In the past year, Utah companies have been awarded an unprecedented amount of Federal contract dollars, triggering heightened enforcement of Federal contract laws. Your company will be required to write and maintain an annual affirmative action plan (AAP). Many organizations mistakenly assume they are exempt from this obligation, but now is the time to examine your company's compliance.
Tuesday, March 25, 9:00 am - 5:00 pm
Register today!
Learn the role that major gifts play in an overall development program as well as how a major gifts program provides the backbone for a focused capital, endowment, or planned gift campaign.
Wednesday, April 2, 9:00 am - 4:00 pm
Register today!