Upcoming Classes
Professional Education at the University of Utah provides you with up-to-the-minute knowledge and cutting-edge skills that will make you highly marketable and extremely valuable. The classes and certificate programs are designed to give students tangible skills that translate immediately into positive results in the business world. The instructors are all successful business professionals who use their experience to provide hands-on training.
Let Professional Education help you become invaluable.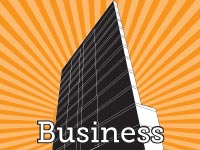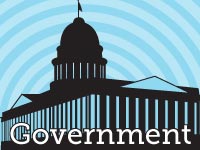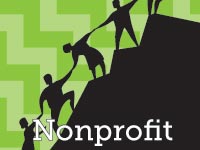 CEU/PDU Information:
Discover if you can earn professional credit by following this link.
The Value of Training
A sure and sound investment in YOU and YOUR ORGANIZATION
Training is a valuable commodity that if viewed as an investment rather than an expense, can produce high returns. While it is true that training costs money and uses valuable employee time and resources, studies tend to show training produces a positive return on investment – sometimes in the neighborhood of several hundred percent.
"This was a quality program and I would place it equal to a higher education course. It helps keep you on top of the trends and concepts in the field of leadership." - Joseph M., ProEd student, Spring 2013