Travel with Go Learn
Combine education with a vacation. Discover a whole new world of learning. Get up and Go Learn today!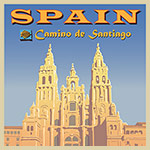 June 21-July 3, 2013
Join us on a physical, cultural and even spiritual journey through Spain by mountain bike. Learn more here.
September 18-29, 2013
Explore the fine cuisine of Paris and Cognac in great company. Learn more here.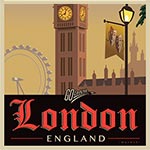 October 1-11, 2013
Travel with us as we visit one of the world's most famous theatre districts, along with a trip up to Stratford-on-Avon. Learn more here.
See our other 2013 trips on our upcoming trips page...
Or see where we've been on past trips! Doesn't it make you want to come along with us?