Upcoming Classes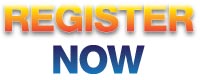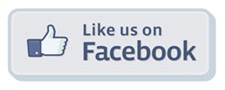 Get the latest news and upcoming classes, tips to live a better life, and special deals and promotions every week!
A Lifetime of Learning Starts Here
Youth Education offers ACT prep and a select number of classes during the Fall Semester. Club U has Fall, Winter and Spring Break Camps for elementary age campers. The summer 2014 schedule will be published in February. Check out the full list of Youth Education Classes.
Own the ACT this year – and pave the way for whatever future you can imagine. Learn what to expect on the test, and gain the skills to get the score you want.
Hundreds of possibilities for kids of all ages with filmmaking, creative arts, language, music, science, math, sports, recreation, computers, and technology.
Juice up your imagination with Club U camps that mix outdoor activities, science, and water with art, music, animals, and more, for the most unbelievably fun adventures possible!
Fun, learning and hands-on-experiences in these summer camps that are designed for bright and motivated students.
New Partner, New Classes!

The Paint Mixer has joined forces with Youth Education to offer two new winter camps!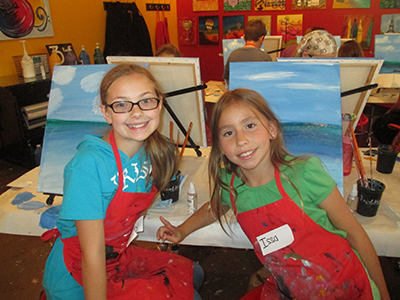 The Paint Mixer specializes in teaching the fundamentals of acrylic painting on canvas. Each class will teach students to strengthen their technical skills while enjoying the painting experience. All participants will come home with display-worthy pieces.
Sign up for the winter camps today!