Tour Leader: Christoph Dressler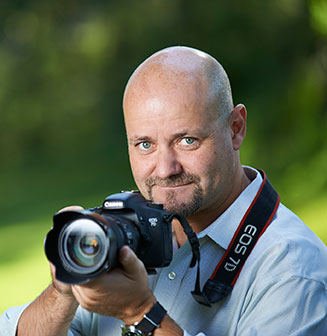 University of Utah
Christoph – As a former tour guide for Rick Steves, Christoph had a chance to immerse himself into European history, helping countless Americans to sort through the entanglement of Europe's past. While doing so, one place stuck out. One place he fell in love with. One place, often overlooked by the busy, bucket-list driven tourist hopping clueless through Europe just to say they've been there. That one place people think two three days is good enough before moving on – Berlin. The more time he spends, the more he realizes this one deserves more credit, deserves more time. He who understands Berlin's history, understands the past five centuries of all of Europe's history. Join him if you dare!
September 09-15, 2018
Double Occupancy: $3790
Single Supplement: $560
Airfare is not included.

Reserve your spot!