Tour Overview

This tour is brought to you by Go Learn in cooperation with our 2017 partner KUED, both part of the University of Utah. The tour fees include a $250 tax-deductible contribution to KUED in order to support Public Television in Salt Lake City.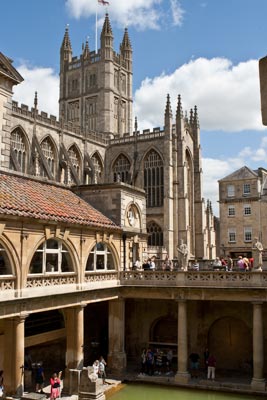 From Neolithic builders, to Norman invaders, right up into the 21st Century, we'll take you on a journey through time you'll never forget. Join us as we explore the lively history of England in the most approachable, memorable and downright fun way possible—by immersing ourselves completely! Your guides Tim Slover and Jane England, both of the University of Utah Department of Theatre, will take you to baths, palaces, churches and art galleries that will bring the rich history of England to life. Walk amongst shadows at Stonehenge, explore ancient volumes at Oxford, and envision wartime London from Winston Churchill's underground offices. Of course, we've also planned lots of time to enjoy modern London's markets, pubs, and cutting edge theatre, too. You'll come away with a deep understanding of what makes this country tick.
Tour Highlights Include:
Roman Baths: we'll have a privately-led highlights tour with an expert
Stonehenge: we'll have private access to the inner circle of stones, walking among them at sunset after other travelers have left and opening hours are over.
Churchill War Rooms: private and exclusive guided tour into rooms "behind the glass" not accessed by public visitors—into the War Cabinet Room
Westminster Abbey: private guided tour
Hampton Court Palace: private guided tour
Middle Temple Hall: access to the dining hall (not open to the public), followed by chat led by Tim in private Queen's Room
Oxford: private session with manuscripts at the Bodleian library
St. Paul's Cathedral: private Triforium Tour, with access to areas not open to the public
Houses of Parliament: private tour, finishing with afternoon tea looking over the river Thames from upper level of Houses of Parliament
National Portrait Gallery: private guided tour
Theatre: Three evening plays to get a taste of modern London's theatre scene, including tickets to HAMLET, starring Andrew Scott (AKA Moriarty on "Sherlock"), Limehouse, starring Paul Chahidi, at the Donmar Warehouse, and Amadeus, with musicians on stage, at the National Theatre
Informal lectures and chats from Tim, your guide through English history
Handpicked culinary delights from fabulous restaurants and open-air markets
Free time, with plenty of suggestions, to find your own remarkable London
The Historical England tour includes three plays that bring history alive! These are presented on some of London's best stages.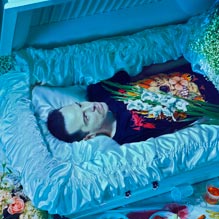 Hamlet
Starring Andrew Scott (aka Professor Moriarty), at the Almeida Theatre
Limehouse
A new play by Steve Waters, at the Donmare Warehouse theatre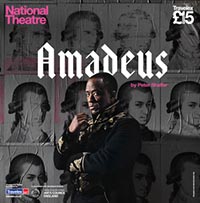 Amadeus
Peter Shaffer's iconic play, at the National Theatre
March 9-18, 2017
Double Occupancy: $5050.
Single Supplement: $630.
Airfare is not included.

Reserve your spot!
Photos courtesy Judy Kiel, Almeida Theatre Company Ltd., Jo Allan PR, National Theatre