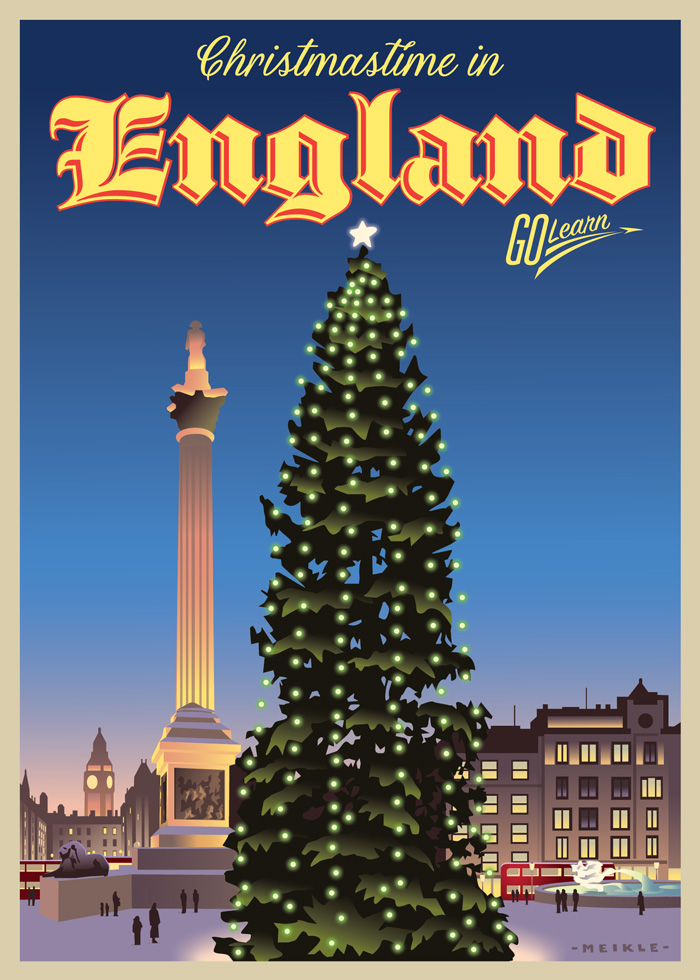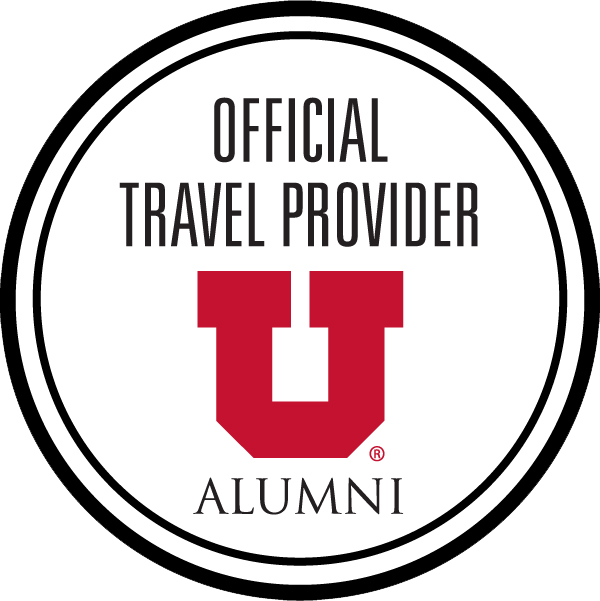 December 12-21, 2023
Double Occupancy: $5500 per person
Single Occupancy: $6000 per person
Airfare is not included.

Add Yourself to Waiting List

This trip is full.
Stay Informed
Sign up for Go Learn announcements here

Join our List!
Have a question?
We'll get back to you as soon as possible!

I have a Question
Christmastime in England
Overview
We invite you to join us for ten unforgettably festive days during the 2023 Christmas season. There is nowhere in the world quite like London at Christmastime. The city dons its best holiday attire and throws a Yuletide party all during the month of December—seasonal concerts, plays, markets, and exhibitions that spill out of theatres, churches, museums, and pubs right into the squares and streets. This is the city of Dickens, after all! So bundle up and join Jane and Tim as we revel together in sights, sounds, and tastes selected specially to dazzle and delight you—and get you back home in plenty of time to open presents around your own Christmas tree.
Know Before You Go:
Filled with one-of-a-kind visits and experiences, this trip will leave you happily tired. It includes days exploring London as a group and some late nights of concerts and theatre performances, and the pace is brisk. We average 6 miles of walking and 100 stairs per day. Travel is by public transportation (included in the price of the trip), and participants should be able to board Tube trains and buses independently. The group comes first, so participants who wish to travel by taxi must make their own independent arrangements and expect to pay about $600 extra.
Christmastime in England is considered a Level Two out of three physical ability levels Go Learn journeys can reach. For more information regarding physical ability levels, click HERE.
Tour Highlights Include: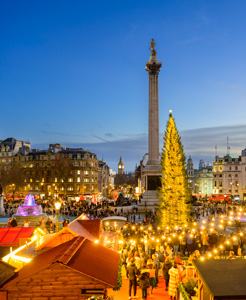 Having spent some beautiful family Christmases in London, we have long hoped and schemed to introduce our wonderful Go Learn friends—old and new—to the city at this special time of year. This year we're doing it! Here are some of the events we're planning now—because some need to be scheduled right away to insure reservations:
Theatre is our core value, so we'll be booking excellent seats at great, thought-provoking plays, including the best A Christmas Carol you'll ever see in a new version at the Old Vic Theatre.
There are so many seasonal concerts in all venues at this time of the year that we're (as the British say) spoilt for choice. We'll pick a couple of the best at memorable venues such as the traditional Parish Carol Service at St. Michael Cornhill, a Christopher Wren-designed church in the heart of the old city of London, and the Christmas State Parade at St. Peter ad Vincula at the medieval Tower of London.
The dazzling Christmas light show at Royal Botanical Gardens, Kew. Really, you've got to see this to believe it. Some will want to slip away surreptitiously to visit Father Christmas in his Grotto; others will be content to sip the mulled wine.
Perhaps you've been to one or more of the world-class museums in London—the National Gallery, the Tate Britain, the British Museum—but have you visited at Christmas? All have incredible seasonal special exhibitions—so we should go, don't you think?
The house of Charles Dickens, 48 Doughty Street. Dickens=Christmas. Enough said.
A walk down Regent Street. Lots of streets in lots of cities decorate with lights at Christmas. But Regent Street has 300,000 of them. Not to be missed.
Silent Yuletide tour of the wonderfully eccentric Dennis Severs' House.
London boasts among the best Christmas markets in the world (ok, outside of Germany, Christoph). Which to pick? Winter Wonderland at Hyde Park? Covent Garden Christmas Market? Southbank Centre Christmas Market (on the way to seeing a great play at the National Theatre)? How about the markets at Leicester Square, Trafalgar Square (with its iconic Christmas tree donated by Norway every year since VE Day), or Christmas by the River at London Bridge? So many choices! Plus, we'll visit the fancy Fortnum & Mason Christmas Shop
Our Own Christmas Lunch (or Dinner). Whenever we've thought about bringing you to our favorite city at Christmastime, we've reveled in the idea of booking a great restaurant for a traditional English Christmas meal with all the trimmings: roast turkey, mince pies, flaming Christmas pudding, crackers (not to eat but to POP and extract the crown, prize, and joke). And we'll do our own must-be-under £5 gift exchange—which will give us Purpose at the markets.
What about Learning? We'll have history and culture chats centered on English Christmas traditions, as well as our usual theatre and concert chats.
Newly Added! Festive afternoon tea at The Hansom, St. Pancras Hotel, a restored Victorian wonder.
Newly Added! Buckingham Palace exclusive guided tour. We'll see King Charles's official London residence, all decked out in Christmas finery!