Details and What to Expect
Cornwall is very primeval: great, black, jutting cliffs and rocks, like the original darkness, and a pale sea breaking in, like dawn. It is like the beginning of the world, wonderful…
—D H Lawrence, Letter 1961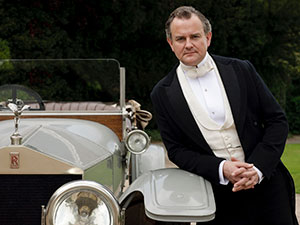 Pre-Departure
Like all Go Learn journeys, the adventure begins meeting everyone at home. Our PBS Utah hosts Kate and Alice will make sure you have all the information you need before you arrive in London—we'll answer questions about what to pack, how to get around, and our daily itinerary. To optimize our time with local guides and on site, Christoph will introduce you to major concepts and historical figures mentioned throughout the trip.
About England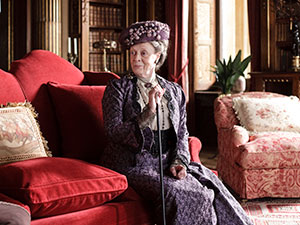 We are staying the heart of London, Cornwall, and Oxford, utilizing public transportation in the cities and enjoying luxury group transportations in the country. Each place visited we will start with local guides and those in the "know" about the productions filmed on location and finish the day with our station hosts treating us to conversation for more. We will meet and interact with individuals who partook in some of the filming, and whether you are a fan of a particular series or not, you will come to appreciate amazing places that where deliberately chosen by location crews for some of the highest quality BBC productions. Enjoy!
Activity levels and restrictions
In order to fully explore the sights on our itinerary, we will be walking every day. The sites we will visit are very walkable. Locals walk everywhere—be it to historical sites or just during every-day life—and we will do the same. Be sure to bring comfortable walking shoes! Since we will be waking up early with jet lag, we often will start our days early and continue until sundown.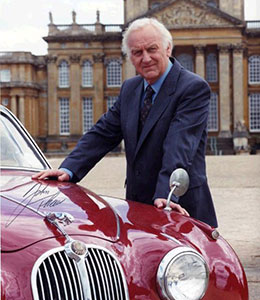 Dates
April 6-14, 2022
Size
Tour is limited to 20 participants
Cost
Double Occupancy: $4800 per person
Single Occupancy: $5400
See Terms for payment and cancellation details.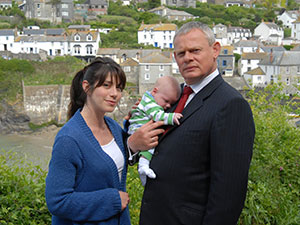 Included:
All guides, tips, and entrance fees
All in-country transportation
Theater, museums, cultural and historical sites; all fully guided with entrance fees included
9 nights' accommodation in carefully chosen hotels
Daily breakfast, several additional hand-picked culinary highlights for lunch, traditional English tea, and dinner
Comprehensive trip insurance, which includes coverage for sickness, accidents, emergency evacuation (for trip cancellation insurance, please see a travel agent immediately after booking with Go Learn!)
Not included:
Airfare to and from London
Meals that are not specifically noted in itinerary
Cancellation and lost luggage insurance
Any costs outside of the itinerary