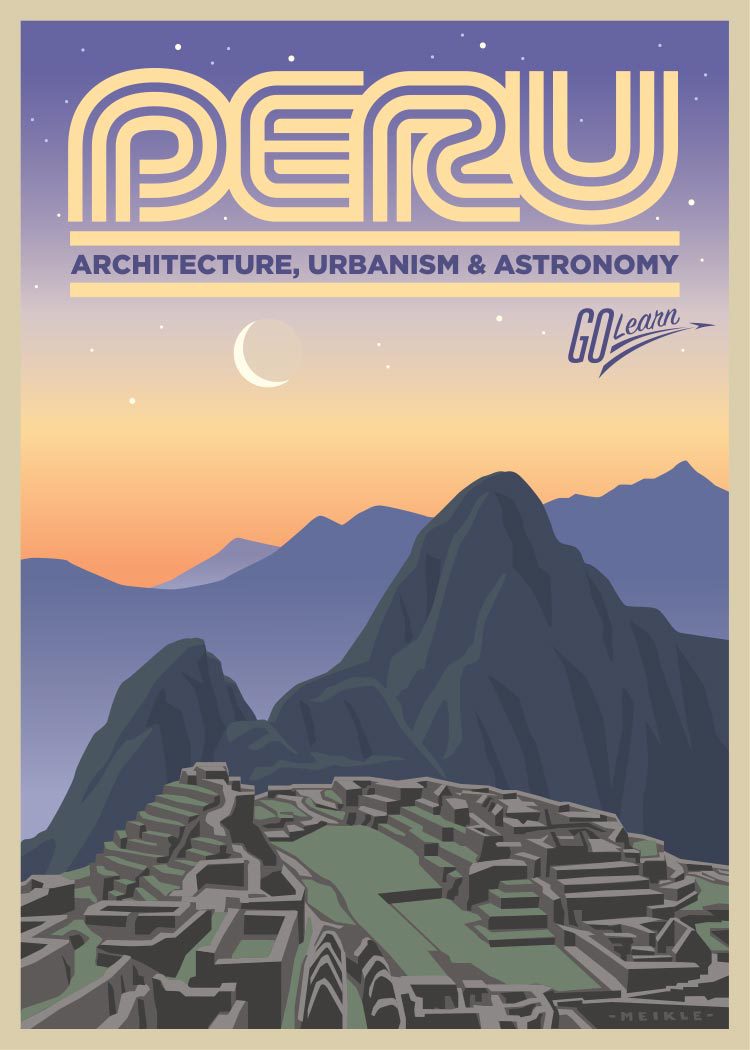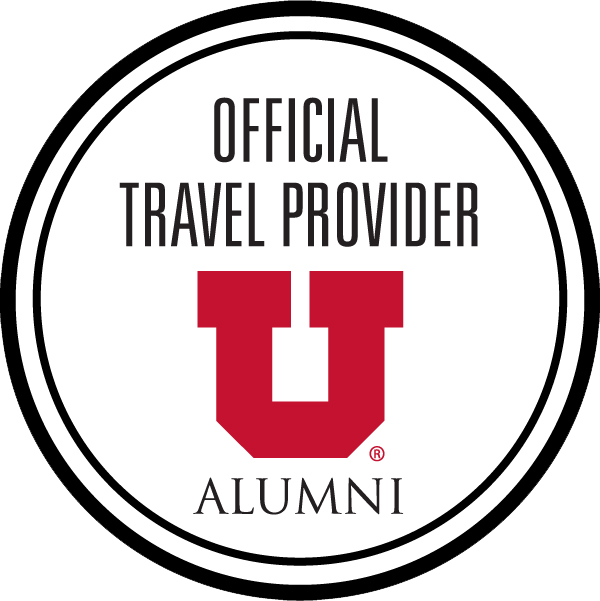 June 16-28, 2022
Double Occupancy: $5500 per person
Single Occupancy: $6000 per person
Airfare is not included.

Reserve your spot!

This trip only has 2 spots left!
Stay Informed
Sign up for Go Learn announcements here

Join our List!
Have a question?
We'll get back to you as soon as possible!

I have a Question
ARCHITECTURE, URBANISM & ASTRONOMY
A trip back in time, to the land of ancient living cultures. Come and enjoy with us a trip that will take you to different civilizations in diverse periods of the history of this unique country.
Join us on a fascinating exploration to study the diverse cultures and the history of ancient Andean civilizations and their architectural alignment with the constellations that transformed them into living stone calendars. This journey will take you with a different perspective, visits to unique archaeological sites, and lectures led by experts in the field will give you an in depth understanding of Andean Archaeoastronomy as a foundation for the history, mythology, symbology, and architecture of the Incas and pre inca civilizations.
Also have wonderful visits to old Colonial Lima and have a nice walk around the picturesque streets of the ancient old town in Cusco and all its ancient temples.
Join us on a one of a kind trip to Peru, designed by the experts on adventure travel and led by the prestigious Bohic Ruz Explorer.
**NEW - Check out our Itinerary for details on our new trip extension option to an amazing Jungle Excursion!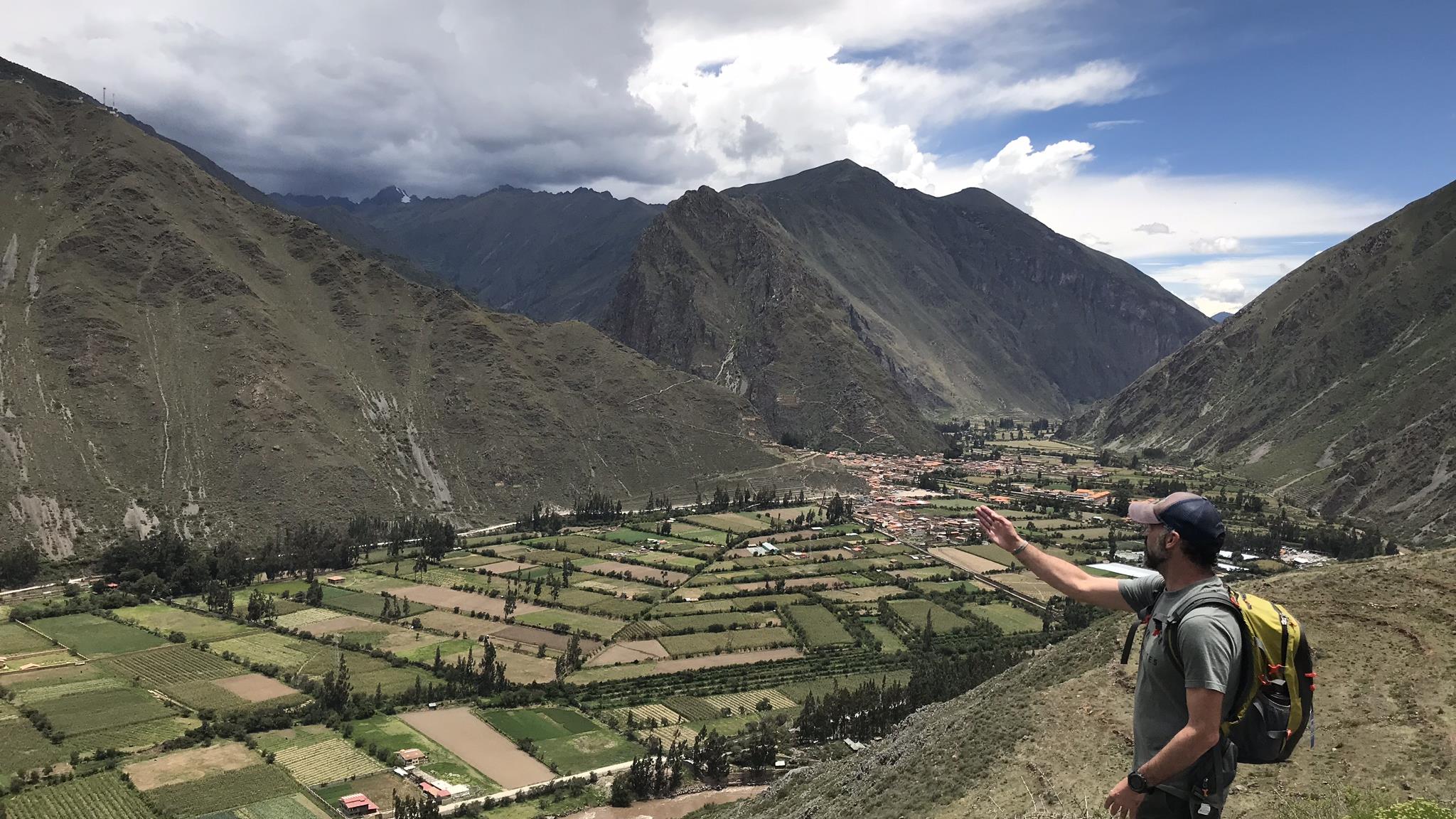 Tour Highlights Include:
We include an exceptional content with MLP resident specialists, Andrés Adasme, and in association with an academic/scientific exploration group, The Bohic Ruz Explorers, where Andres holds the position of Director of Research & Archaeoastronomy.
Itinerary specifically designed in alignment with content, including visits to iconic and off the beaten path sites.
Approach to conservation and sustainability
Immersion with traditional communities
Exclusive and outstanding lodging