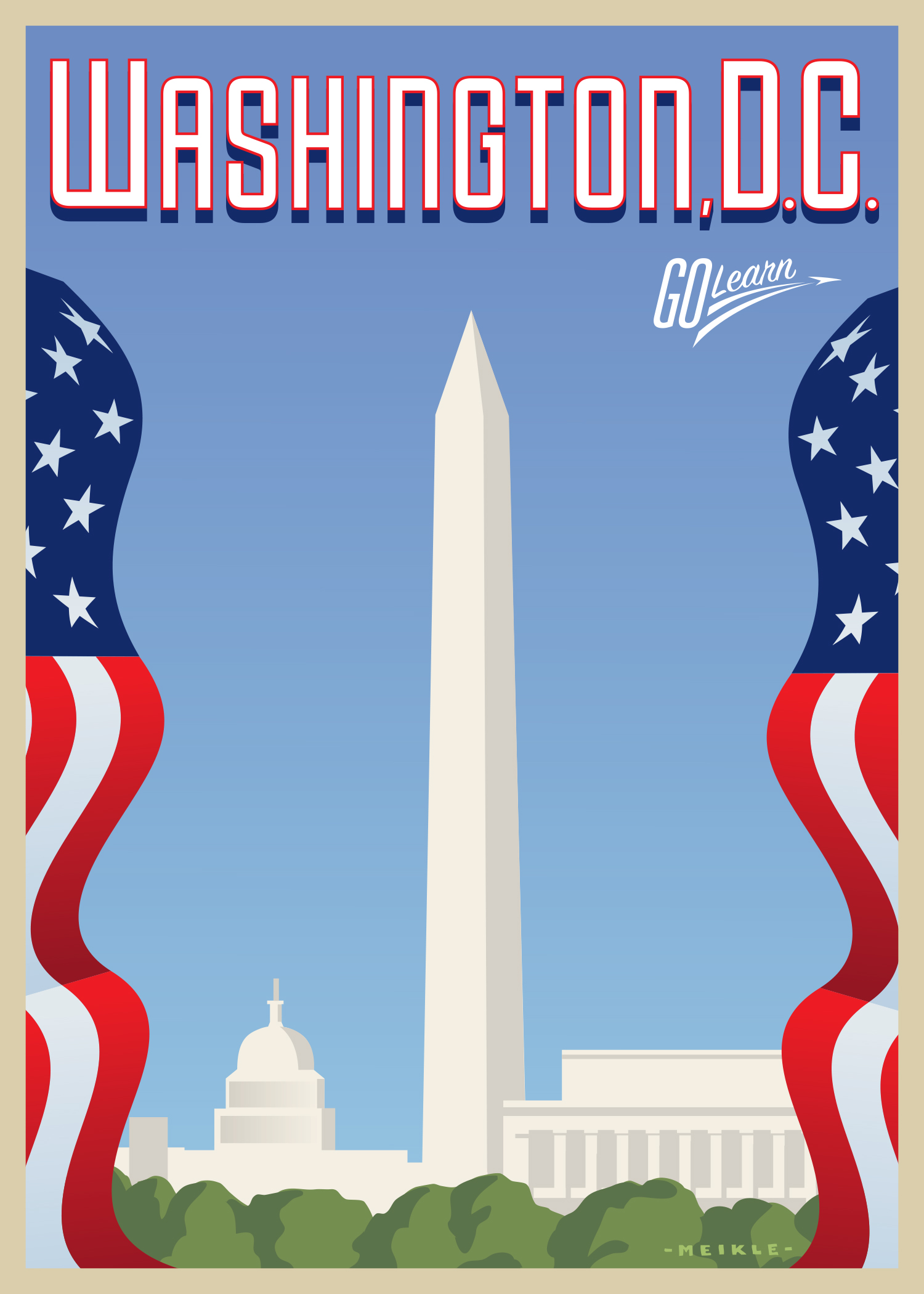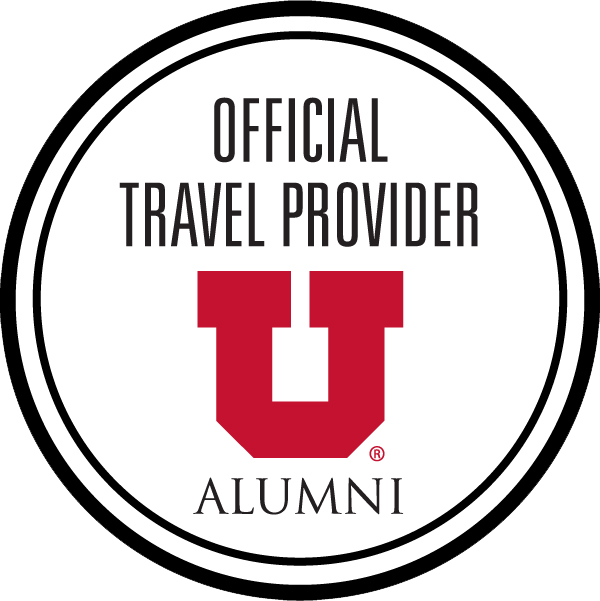 September 18-24, 2022
Double Occupancy: $2750 per person
Single Occupancy: $3450 per person
Airfare is not included.

Reserve your spot!

This trip only has 9 spots left!
Stay Informed
Sign up for Go Learn announcements here

Join our List!
Have a question?
We'll get back to you as soon as possible!

I have a Question
Our liberty depends on the freedom of the press, and that cannot be limited without being lost.
— Thomas Jefferson

Experiencing Washington, D.C. is an adventure! It is truly an international city — evident by the many peoples and languages we experience walking The National Mall numerous museums. For Americans, It is the nation's Capital City — the epicenter of national political life and ongoing governmental decision-making. It is the seat of power for our nation's three branches of government — Executive, Legislative, Judicial.
Although nearly two centuries "younger" than New York City or Boston, Washington, D.C. is America's historic city where decisions of war and peace have been debated. When one visits the U.S. Capitol Building or the U.S. Supreme Court or the Library of Congress or the White House, there is a sense of awe that can be almost overwhelming. The wonderful Smithsonian Museums keep America's history and culture alive and ready to explore. Washington's monuments and memorials are exciting to behold. Arlington National Cemetery nearby is profound hallowed ground.
Five and one-half days are far too brief a time to fully experience America's Capital City; however, Tim and Cathy Chambless will provide both a historical and cultural understanding of this unique city, and also provide a behind-the-scenes examination of the political life and governmental actions that make each day in Washington, D.C. a must-visit experience!
Tour Highlights Include: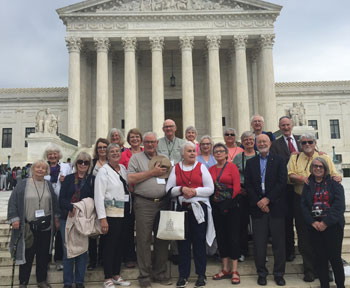 Meetings with Utah's Members of Congress, journalists and lobbyists
Tours of the Supreme Court, Library of Congress, and U.S. Capitol Building
Tour of NPR and meeting with an NPR reporter, and meeting at C-SPAN TV
Lunch at the National Press Club with Salt Lake Tribune reporter
Free Time to explore the historic National Mall and Smithsonian Museum
A day at the National Museum of African American History and Culture
Free Time to visit Arlington National Cemetery
Tour of White House on Saturday morning is possible (for those interested)
Photo courtesy xiquinhosilva