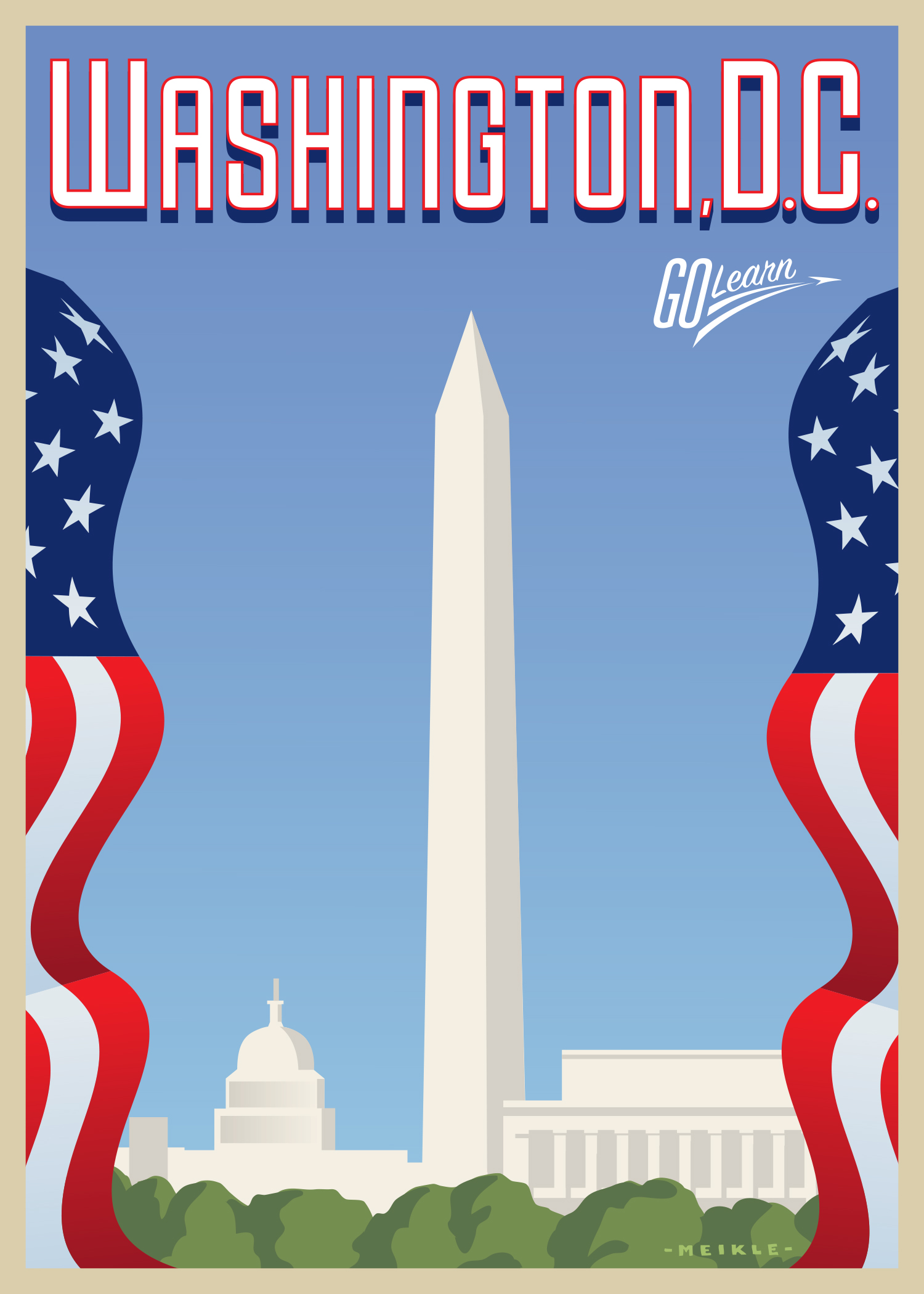 May 01-07, 2022
Double Occupancy: $2600 per person
Single Occupancy: $3380 per person
Airfare is not included.

Reserve your spot for $1.00!

This trip only has 1 spot left!
Stay Informed
Sign up for Go Learn announcements here

Join our List!
Have a question?
We'll get back to you as soon as possible!

I have a Question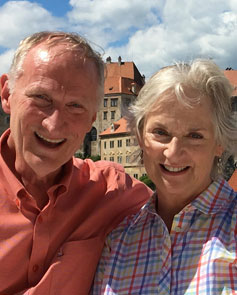 Tim Chambless, for 24 years, planned and led weeklong student seminars to Washington, D.C. for the University of Utah's Hinckley Institute of Politics. As faculty in Political Science he taught classes in Law and Politics, American National Government, and Constitutional Law for 30 years. In 2018 Tim received the Brooke Hopkins Award for Adult Teaching from the Osher Lifelong Learning Institute, where he has been teaching since 2007.
Cathy Chambless was immersed in policy and government during her career as a manager of disability and health programs for Utah State government. She took many trips to D.C. to meet with policymakers and lobbyists. At the U of U Cathy taught Disability Studies and Public Administration courses and conducted policy research for the Kem C. Gardner Policy Institute. In 2017 Cathy received the Dignity Through Work Visionary Leadership Award for Lifetime Achievement from Columbus Community Center. Cathy is the yin for Tim's yang.
This will be the fourth time Tim and Cathy have led this Go Learn trip that provides an exciting behind-the-scenes exploration of Washington D.C. — epicenter of American politics and culture.
Replay webinar with Tim Chambless