Yoga Experiential Retreat (LLHL 102) / Lifelong Learning
Relax, renew, and treat yourself to an afternoon of yoga and meditation at Snowbird's Cliff Spa. We will start slowly and quietly, viewing the mountains and setting an intention for the practice. Our asana practice will grow from the ground to standing poses, into twists, and into refreshing inversions for all levels of practitioners, and finish on the ground again with restorative poses, relaxation, and quiet seated meditation. Ahhh! Three hours goes by in a flash! Finish with a visit to Cliff Lodge Spa and the rooftop pool; access included in retreat fee, so you may come early or stay late to enjoy them. Please bring yoga mat and plan to be in the studio 15 minutes before class start time.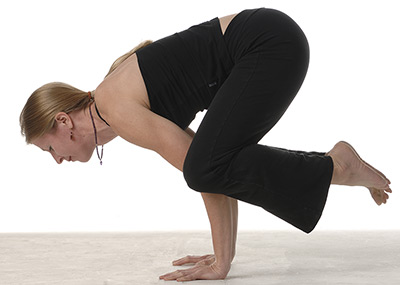 This class qualifies for the wellU requirements.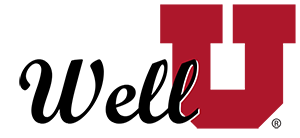 Fall 2015 Section 1
Days
Date(s)
Time
Location
Price
Su
11/15/15
1:00 pm - 4:00 pm
SLC UT
Tuition: $60

Note: Class meets at Cliff Lodge Spa, Snowbird Resort, Little Cottonwood Canyon.
Instructor: DANA LEVY
You might also like:
Questions? Call Lifelong Learning at 801-587-5433 or use our online form.