Yoga Experiential Retreat (LLHL 102) / Lifelong Learning
Relax, renew, and treat yourself to an afternoon of yoga and meditation in the mountains. We will start with setting a clear intention, then carry this intention into our asana practice: slow warming flow, challenging holds, deep releases, partnering, inversion, and relaxation. Pranayama (breathing) will lead us back to our intention and a final spacious meditation. Ahhh! Fee includes access to Cliff Lodge Spa and rooftop pool; arrive early or stay late to take advantage of the facilities. Please bring yoga mat, firm blanket, and a bolster and block if you have them. Please arrive 15 minutes before class start time.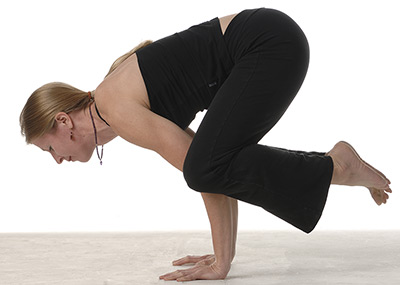 Summer 2014 Section 1
Days
Date(s)
Time
Location
Price
Su
07/27/14
1:00 pm - 4:00 pm
UTAH
Tuition: $60

Note: Class meets at Cliff Lodge Spa, Snowbird Resort, Little Cottonwood Canyon.
Instructor: MARY JOHNSTON-COURSEY
You might also like:
Questions? Call Lifelong Learning at 801-587-5433 or use our online form.