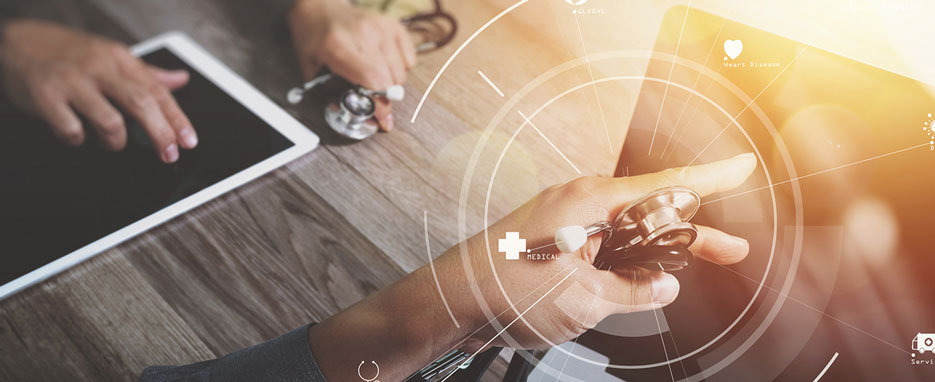 Part of the Degree Plus Certificate Series at the University of Utah, the noncredit Health Services Certificate(HSC) is designed to provide students with foundational knowledge in the field of healthcare administration. Key topics include:
Medical and healthcare terminology
Overview of healthcare industry including healthcare reform
Payer Systems / insurance systems
Overview of healthcare front and back office operations
Healthcare regulation
Metrics of success in healthcare including measuring systems and Key Performance Indicators
Data analysis using Excel using case examples from healthcare industry
Patient services and customer service in the healthcare industry including patient satisfaction measures, cultural competency, elements of strong patient education, and the patient bill of rights
Career progression in the healthcare industry and typical educational requirements to achieve different goals including graduate degrees
Students will finish the certificate with a multifaceted, integrated experience which serves as the culminating project
This certificate is ideal for those investigating healthcare as a career field or for those interested in pursuing the Master of Healthcare Administration degree at the Eccles School of Business at the University of Utah. No healthcare experience is required.
This program is created in partnership with the Eccles School of Business Master of Healthcare Administration program and provides a solid foundation for those interested in applying to the program.
For more information about this certificate, visit Degree Plus.