Upcoming Classes
With work, family, and chores, who has time for themselves? You do! Lifelong Learning classes are designed with your busy schedule in mind. We offer one-evening get-aways, Friday evening date nights, and Sunday field trips. New classes start weekly throughout the Salt Lake valley.
Photo Gallery




See our new gallery of images from a few of our many classes!
Video Gallery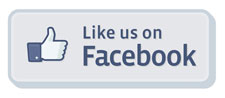 Get the latest news about new and upcoming classes, tips to live a better life, and special deals and promotions every week!
Learn Everything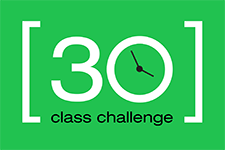 What happens when we let one person test the idea of "U Can Learn Anything" at Lifelong Learning? Follow Jenn as she tackles a 30 Class Challenge this spring!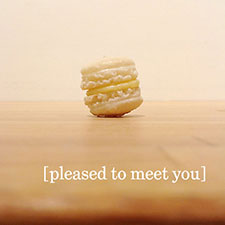 Just how much can one person learn in a season? How much can 30 classes change your life? Stay tuned as we all find out!