Classes for Fun—No Grades, No Tests
Whether you are interested in advancing your career or developing your appreciation of the world around you, we offer a rich array of noncredit opportunities. Classes range from a few weeks in length to an entire semester. No need to be admitted to the U!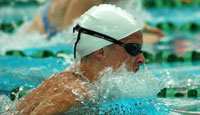 From learning a new sport to mastering a language or taking classes in the humanities, sciences, business, and much more, our classes are a great way to experience an academically intense class in a less expensive, stress-free way (no grades or tests).
Don't see the class you are looking for? Call us at 801-585-9963 and we may be able to add it for you!
Register Now for Spring Classes!
Regististration for spring classes is open now!
Browse all classes now, and sign up before they fill up! Classes begin January 7th.
Interim Classes Start December 16th!
Did the crime? Do the time!
Get in shape for the holiday season with interim fitness classes. It's a great way to keep up your momentum or sample something new. Registration is now open, so sign up today!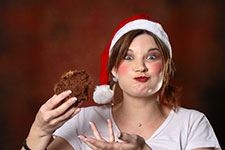 Important Dates
11/7: Registration for Interim and Spring Classes Begins
12/13: Fall Classes End
12/16: Interim Classes (Pilates, Crossfit, and P90X) Begin
1/7: Spring Semester Classes Begin
Face Your Fears
Take the Work Out of Your Workouts
Get Back at Life