About Academic Programs Noncredit Classes
Academic Programs is part of Continuing Education at the University of Utah. Our mission is to enrich the lives of community members by providing opportunities to "sit in and enjoy" University classes on the main campus and at the University's off-campus sites for a minimal fee.
At Academic Programs we are committed to providing a quality learning experience for our students. If you have ideas for new course offerings or concerns about a class you are currently attending, we would like to hear from you.
Our Staff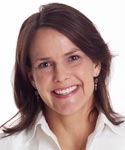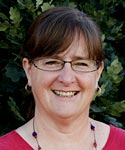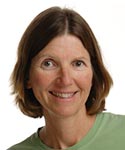 More questions? See our page with Frequently Asked Questions.
For more information, call 801-585-9963 or submit your questions using our online form.