FLEXIBLE SCHEDULING OPTIONS IN A LOCATION CLOSE TO YOU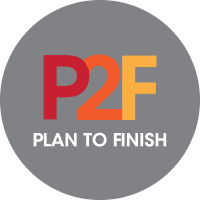 We are focused on getting you the classes you need at flexible times and in a variety of formats to help you get to graduation sooner. Take a class this spring and see how easy it can be to fit your classes into your busy life.
Watch for Pre-Spring classes!
Offered Tues, January 2—Sat, January 6, 2018
All classes meet Monday-Friday from 8 a.m. to 5:00 p.m. Lunch break will be provided.
Register in CIS. For questions, call 801-585-9963
These intensive classes will be as rigorous as a semester-long class and requires attendance at each class session. In addition to time spent in the classroom, students will be required to complete pre- and post-work. This work may include reading from the textbook or other sources, as well as completing online lectures, assignment and exams.