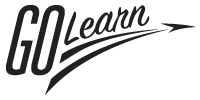 It's time to take your education a little further with Continuing Education's GO LEARN program. Our mission is to combine education with a vacation to facilitate deeper connections between travelers and the communities they visit through unique and authentic experience.
Our edu-vacations allow you to explore the world with hand-selected U of U faculty who are experts at bringing local and international destinations to life. As you travel with GO LEARN, you'll be immersed into an exciting new culture with like-minded travelers who share your passion for exploration.
Join us on a fabulous trip!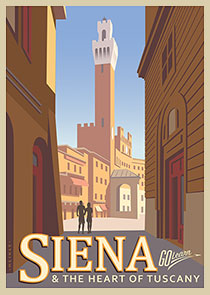 Siena – And the Heart of Tuscany
April 27–May 5, 2016
Immerse yourself in the heart of Tuscany, the cradle of Italy's soul, and access the core via food, wine, and tales from the locals. Discover the soul of the culture, indulge in the best of Italy's wines, enjoy a custom tour of Florence, help create a masterpiece of an Italian dinner, and more!
Learn the secrets of Tuscan cuisine!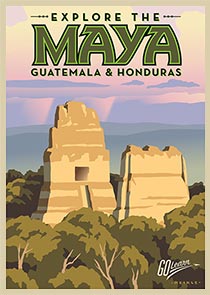 Explore the Maya: Guatemala and Honduras
June 27–July 9, 2016
Share the color and the beauty of Maya culture, past and present, as we explore Maya art, architecture, ritual life, and mythology in some of the most spectacular places on earth.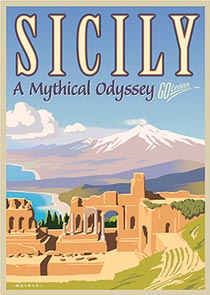 Sicily: A Mythical Odyssey
October 9–20, 2016
Join us for a mythical odyssey around the Mediterranean's most intriguing island. Come with us and watch the sun fade over a sea sailed by Odysseus.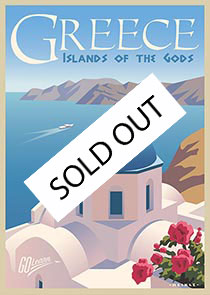 Greece: Islands of the Gods
June 13–25, 2016
Set sail with us on an Aegean odyssey exploring Greece's iconic islands! Our journey will take us from the Acropolis to sailing to quaint fishing villages as we uncover the mysteries of the Minotaur of Knossos, savor the vine of Santorini, and soak in the crystal waters of the Mediterranean.
Explore the mystique of the Greek isles!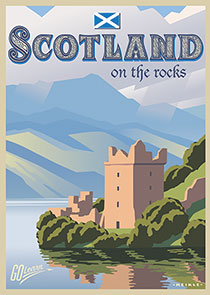 Scotland on the Rocks
July 11 - 22, 2016
Experience the adventure of Scotland—filled with culture, history, architecture, whisky, and festivals—as we travel from Edinburgh to the Highlands and back, tasting along the way.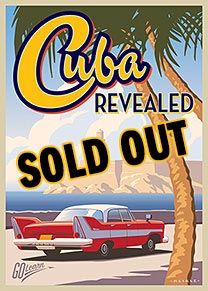 Cuba Revealed
October 21-30, 2016
Discover this exotic island and its cultural treasures. Meet some of the distinguished citizens living there, from local artists to the entrepreneurs. Taste the flavors and listen to the sounds of this wonderful place.
Or see where we've been on past trips. Doesn't it make you want to come along with us?
Have questions? Check out our Frequently Asked Questions page, or use our online contact form.