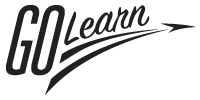 It's time to take your education a little further with Continuing Education's GO LEARN program. Our mission is to combine education with a vacation to facilitate deeper connections between travelers and the communities they visit through unique and authentic experience.
Our edu-vacations allow you to explore the world with hand-selected U of U faculty who are experts at bringing local and international destinations to life. As you travel with GO LEARN, you'll be immersed into an exciting new culture with like-minded travelers who share your passion for exploration.
Join us on a fabulous trip!
Coming in 2016!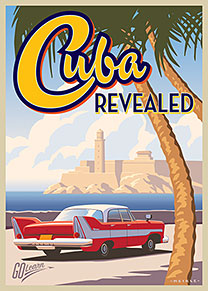 We're returning to Cuba, and planning our other travel now! Want to know more? Want to get on the notification list?
Let us know!
Or see where we've been on past trips. Doesn't it make you want to come along with us?
Have questions? Check out our Frequently Asked Questions page, or use our online contact form.