Classes for Fun — No Grades, No Tests
Whether you are interested in advancing your career or developing your appreciation of the world around you, we offer a rich array of noncredit opportunities. Classes range from a few weeks in length to an entire semester. No need to be admitted to the U!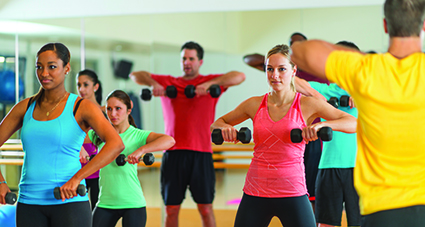 From learning a new sport to mastering a language or taking classes in the humanities, sciences, business, and much more, our classes are a great way to experience an academically intense class in a less expensive, stress-free way (no grades or tests).
Don't see the class you are looking for? Call us at 801-585-9963 and we may be able to add it for you!
---
University Faculty/Staff: Academic Noncredit classes qualify for Well U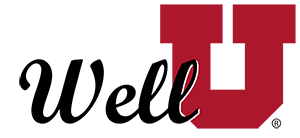 Some academic noncredit classes qualify for Well U. Click here to find out more.
---
Math & Chemistry Bootcamps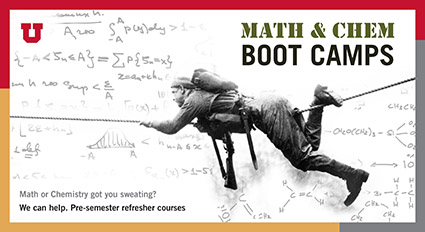 Need a refresher in Math or Chemistry? Take one of our bootcamps and get prepared for your courses.
Algebra Review: Intermediate (Math 10) - 8/17/15-8/21/15
Precalculus Review (Math 15) - 8/17/15-8/21/15
Refresh Your Chemistry (Chem 10) - 8/10/15-8/21/15
Calculus I Review (Math 12) - 8/17/15-8/20/15
Cal II or Bridge to Engineering Calculus (Math 13) - 8/24/15-8/27/15
Important Dates
5/18: Summer Classes Begin
8/24: Fall Classes Begin
---
Parking Updates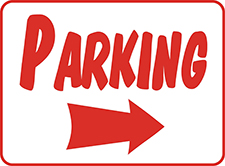 Are you headed to a class on campus? Stay up-to-date with parking on campus by reading our updated parking information page.
At the University of Utah's locations in Bountiful, Murray, and Sandy, parking is always free and available.