Classes for Fun — No Grades, No Tests
Whether you are interested in advancing your career or developing your appreciation of the world around you, we offer a rich array of noncredit opportunities. Classes range from a few weeks in length to an entire semester. No need to be admitted to the U!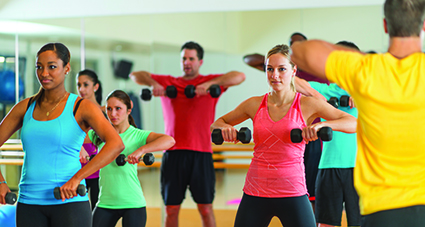 From learning a new sport to mastering a language or taking classes in the humanities, sciences, business, and much more, our classes are a great way to experience an academically intense class in a less expensive, stress-free way (no grades or tests).
Don't see the class you are looking for? Call us at 801-585-9963 and we may be able to add it for you!
Important Dates
9/4: Last Day to Add Fall Classes
9/28: Spring 2016 Class Schedule Available
11/5: Spring 2016 Registration Begins
12/4: Interim Pilates Begins
1/12: Spring Classes Begin
---
Parking Updates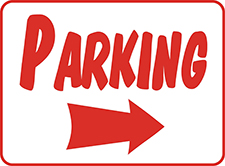 Are you headed to a class on campus? Stay up-to-date with parking on campus by reading our updated parking information page.
At the University of Utah's locations in Bountiful, Murray, and Sandy, parking is always free and available.
---
University Faculty/Staff: Academic Noncredit classes qualify for Well U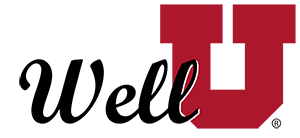 Some academic noncredit classes qualify for Well U. Click here to find out more.
---