Classes for Fun — No Grades, No Tests
Whether you are interested in advancing your career or developing your appreciation of the world around you, we offer a rich array of noncredit opportunities. Classes range from a few weeks in length to an entire semester. No need to be admitted to the U!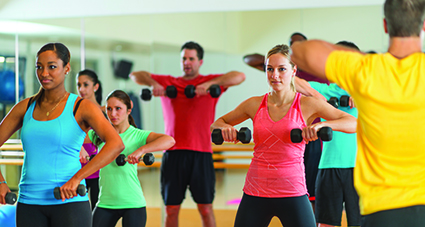 From learning a new sport to mastering a language or taking classes in the humanities, sciences, business, and much more, our classes are a great way to experience an academically intense class in a less expensive, stress-free way (no grades or tests).
Don't see the class you are looking for? Call us at 801-585-9963 and we may be able to add it for you!
Interim Pilates Classes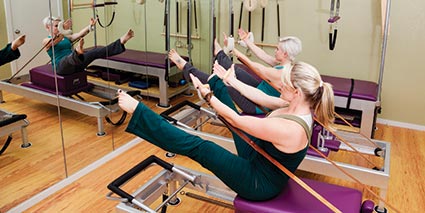 It is not too late to sign up for a summer interim pilates class! Registration is going on now, and classes begin August 11.
Classes take place August 11, 13, 18, 20 only
Choose the time of day that works best for you:
ESSF 50-001: 7:00 am - 7:50 am
ESSF 50-002: 11:30 am - 12:20 pm
ESSF 50-003: 12:30 pm - 1:20 pm
ESSF 50-004: 5:00 pm - 5:50 pm
Register now before classes fill up.
Math & Chemistry Bootcamps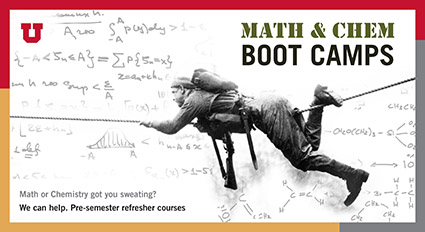 Need a refresher in Math or Chemistry? Take one of our bootcamps and get prepared for your courses.
Algebra Review: Intermediate (Math 10) - 8/17/15-8/21/15
Precalculus Review (Math 15) - 8/17/15-8/21/15
Refresh Your Chemistry (Chem 10) - 8/10/15-8/21/15
Calculus I Review (Math 12) - 8/17/15-8/20/15
Cal II or Bridge to Engineering Calculus (Math 13) - 8/24/15-8/27/15
Important Dates
8/11: Summer Interim Classes Begin
8/24: Fall Classes Begin
9/4: Last Day to Add Fall Classes
---
Parking Updates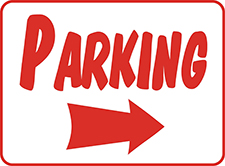 Are you headed to a class on campus? Stay up-to-date with parking on campus by reading our updated parking information page.
At the University of Utah's locations in Bountiful, Murray, and Sandy, parking is always free and available.
---
University Faculty/Staff: Academic Noncredit classes qualify for Well U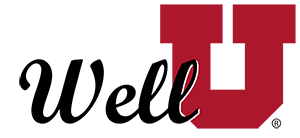 Some academic noncredit classes qualify for Well U. Click here to find out more.
---