Upcoming Classes
The Osher Lifelong Learning Institute Is..
The Osher Lifelong Learning Institute at the University of Utah offers:
A rich and evolving array of courses, lectures, and special activities
Instructors who are distinguished emeritus faculty, scholars, and community experts
Members from all walks of life who bring a lifetime of experience to the classroom
Not only will you make discoveries that may change your life, but you'll meet many a life-loving friend.
Strength In Numbers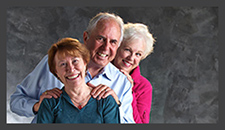 Right now, the Osher Institute has a tremendous opportunity. To be considered for a $1 million endowment, we must keep our membership growing and our program offerings interesting, and continue to demonstrate financial strength.
Our goals for 2014 include developing a robust fundraising program with over 10% of members contributing and growing membership to 1,500. You can help the Osher Institute continue to build strength in numbers and make a difference in your community.
Leave a legacy by including the Osher Institute in your estate plans.
Join, renew, or purchase a gift today and enjoy the wonderful benefits of membership!
Rally your friends, family and associates to join. Like you, they will love being a part of a dynamic community filled with interesting people, fascinating classes, and exciting activities.
Click here or call 801-585-5442 or to add your financial strength to the Osher Institute TODAY!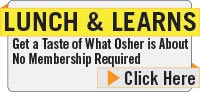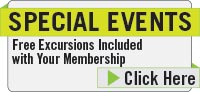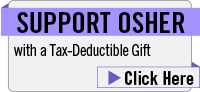 Upcoming Term Dates
Spring 2014: March 31–May 9, 2014
Fall 2014: Sept 22–Nov 7, 2014
(fall break Oct 12-19)