Upcoming Classes
Professional Education at the University of Utah provides you with up-to-the-minute knowledge and cutting-edge skills that will make you highly marketable and extremely valuable. The classes and certificate programs are designed to give students tangible skills that translate immediately into positive results in the business world. The instructors are all successful business professionals who use their experience to provide hands-on training.
Let Professional Education help you become invaluable.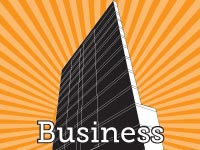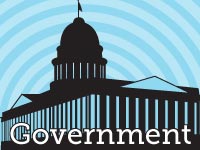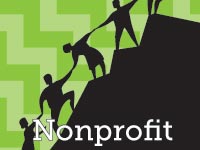 CEU/PDU Information:
Discover if you can earn professional credit by following this link.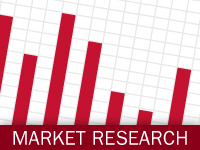 New Service: Market Research
Know your customers and market inside and out with market research from Professional Education at the U.
Focus your products and services
Identify new markets
Forecast customer behavior
Minimize risk
Learn more about what market research can do for your organization here!
Highlighted Classes
Don't miss out on this great course coming up!
Learn how to design and deliver a meeting that works as we identify the leader's role and responsibilities, examine meeting tools and processes, and show you how to ensure participants are focused on the meeting outcomes.
Wednesday, April 30, 9:00 am - 4:00 pm
Register today!