Upcoming Classes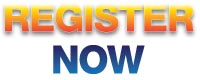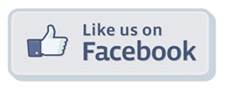 Get the latest news and upcoming classes, tips to live a better life, and special deals and promotions every week!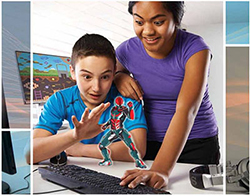 New this year is the opportunity to explore many different aspects of a particular subject area by bundling complementary classes together into one of three suites!
The collection of classes in each suite work together to give you a well-rounded experience and help you make interesting connections - from art to science to business and more - that you haven't seen before. Plus, if you take all four classes together as a suite, you will save some cash - Up to 20%! Check them out today!