Upcoming Classes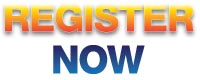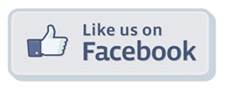 Get the latest news and upcoming classes, tips to live a better life, and special deals and promotions every week!
Join the Parents Club!
Youth Education at the U would like to extend parents, grandparents, and guardians the opportunity to join the Parents Club.
The Parents Club is a scholarship program that provides our students' families a way to donate to Youth Education. These donations help families that need financial assistance so that their kids can attend Club U, the Youth Academy of Excellence or any other Youth Ed program.
Become a member today with a donation of $100 or more and you will receive early registration to sign up your children early for the sure-to-fill-quickly Club U and Youth Academy of Excellence Camps. Join today!
Click here to make a donation and join the Parents Club today!