Upcoming Classes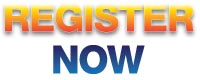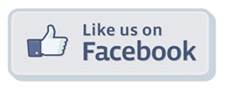 Get the latest news and upcoming classes, tips to live a better life, and special deals and promotions every week!
ACT Preparatory Courses (Grade 10 & Up)
Take the mystery out of the ACT! This course will help you identify your strengths and weaknesses, become familiar with and practice all question types found on the ACT, and develop strategies to increase mathematical, reading, English and science reasoning skills.
Multiple classes will take place throughout the valley. Classes will be held at various high schools in Salt Lake City and in Sandy, South Jordan, Salt Lake, Bountiful, Park City, and St. George.