Upcoming Classes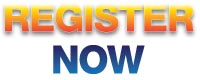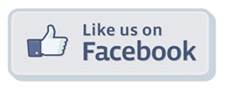 Get the latest news and upcoming classes, tips to live a better life, and special deals and promotions every week!
Featured Partner: Zaniac
Youth Education's featured partner of the week is Zaniac!

Youth Ed and Zaniac are back to offer the Ultimate Math Mashup for another year.
Spend half of each day learning math using Zane Math's customized curriculum that will challenge you to creatively solve problems in small groups. Then head out into the world and apply your math skills to everyday life! Go on field trips, work with campus departments, and compete in math games to see your skills improve even more!
Ultimate Math Mash-Up (Ages 7-9)
Ultimate Math Mash-Up (Ages 10-12)