Upcoming Classes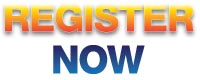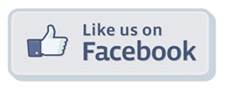 Get the latest news and upcoming classes, tips to live a better life, and special deals and promotions every week!
Featured Partner: Higher Ground Learning
Youth Education's featured partner of the week is Higher Ground Learning.
Youth Education offers courses in participation with Higher Ground learning for young adults, including Intensive ACT and SAT Prep, Intro to AP Math and Science, and many more.
Use the summer to get ahead. Register for one of these great classes:
Trickster Tales (Age 9-11)
Young Writers Workshop (Age 12-15)
Mythbusters! (Age 12-16)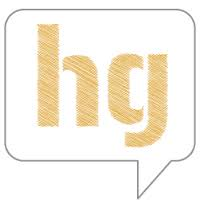 Higher Ground Learning is a group of dynamic tutors based in Salt Lake City offering customized, one-on-one learning experiences to students.