Terms & Conditions
Deposits, Payments and Cancellations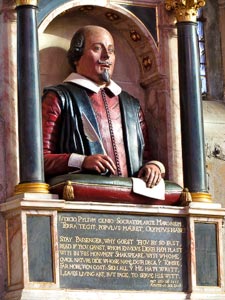 A $250 non-refundable deposit is required upon registration to hold space. First payment of 50% is due 31 days after registration. Remaining payment is due 31 days after the first payment has been made. If registration for a program occurs at or within 62 days prior to the program start, the entire program cost is due.
Payments are refundable up to 4 months prior to the departure date. We advise all travelers to subscribe to cancellation insurance within 15 days of booking the trip (see the insurance information below.) Please contact us if you would like to arrange a special payment plan.
Insurance
Go Learn provides all travelers who are U.S. or Canadian citizens with minimal medical, accident and evacuation coverage under our group-travel insurance policy, CISI. We strongly recommend that you subscribe to optional baggage and trip-cancellation insurance.
Responsibility
Go Learn, Continuing Education and the University of Utah and our operators act only as agents for the passenger with respect to transportation and ship arrangements and exercise every care possible in doing so. However, we can assume no liability for injury, damage, loss, accident, delay or irregularity in connection with the service of any automobile, motorcoach, launch or any other conveyance used in carrying out this program or for the acts or defaults of any company or person engaged in conveying the passenger or in carrying out the arrangements of the program. We cannot accept any responsibility for losses or additional expenses due to delay or changes in air or other services, sickness, weather, strike, war, quarantine, force majeure or other causes beyond our control.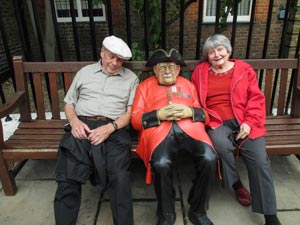 All such losses or expenses will have to be borne by the passenger as tour rates provide arrangements only for the time stated. We reserve the right to make such alterations to this published itinerary as may be deemed necessary. The right is reserved to cancel any program prior to departure in which case the entire payment will be refunded without further obligation on our part. The right is also reserved to decline to accept or retain any person as a member of the program. No refund will be made for an unused portion of any tour unless arrangements are made in sufficient time to avoid penalties. Baggage is carried at the owner's risk entirely. It is understood that the ship's ticket, when issued, shall constitute the sole contract between the passenger and the cruise company. The airlines concerned are not to be held responsible for any act, omission or event during the time passengers are not on board their plane or conveyance. Neither Go Learn, Continuing Education or the University of Utah nor our operators accept liability for any carrier's cancellation penalty incurred by the purchase of a nonrefundable ticket in connection with the tour. Program price is based on rates in effect at the time the brochure is printed and is subject to change without notice to reflect fluctuations in exchange rates, tariffs or fuel charges. As a condition of participation, all confirmed participants are required to sign a Release of Liability.
TERMS AND CONDITIONS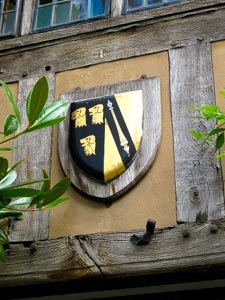 Included in Program Cost: Accommodations and meals as indicated in the itinerary (B = breakfast, L = lunch, D = dinner); pre-departure information; entrance fees, expeditions, and sightseeing noted as included in the itinerary; all gratuities, unless otherwise noted on the itinerary page; ground transportation during the program.
Not Included: Air transportation and related fees; activities noted as optional in the itinerary; passport and visa expenses; baggage/ cancellation insurance; personal expenses, such as laundry, telephone calls, and alcoholic beverages; and any other items not specifically noted as included.
Single/Shared Accommodations: A limited number of single rooms/cabins are available at an extra cost on a first-come, first-served basis. We will assist persons requesting a roommate. Participants will be notified if a suitable roommate is not available, in which case the single rate will be charged.
Itinerary Changes: The itineraries and staff presented in this catalog are subject to modification and change by Go Learn. Every reasonable effort will be made to operate programs as planned, but alterations may still occur after final itineraries are sent.
Health Requirements: You must be in good physical and mental health. Any physical condition, diet, or treatment requiring special attention must be reported in writing when the reservation is made.
Other
Other Terms and Conditions may apply to some expeditions and will be provided with pre-trip mailings. By registering for a Go Learn program, the participant agrees to the Responsibility statement and the Terms and Conditions herein.