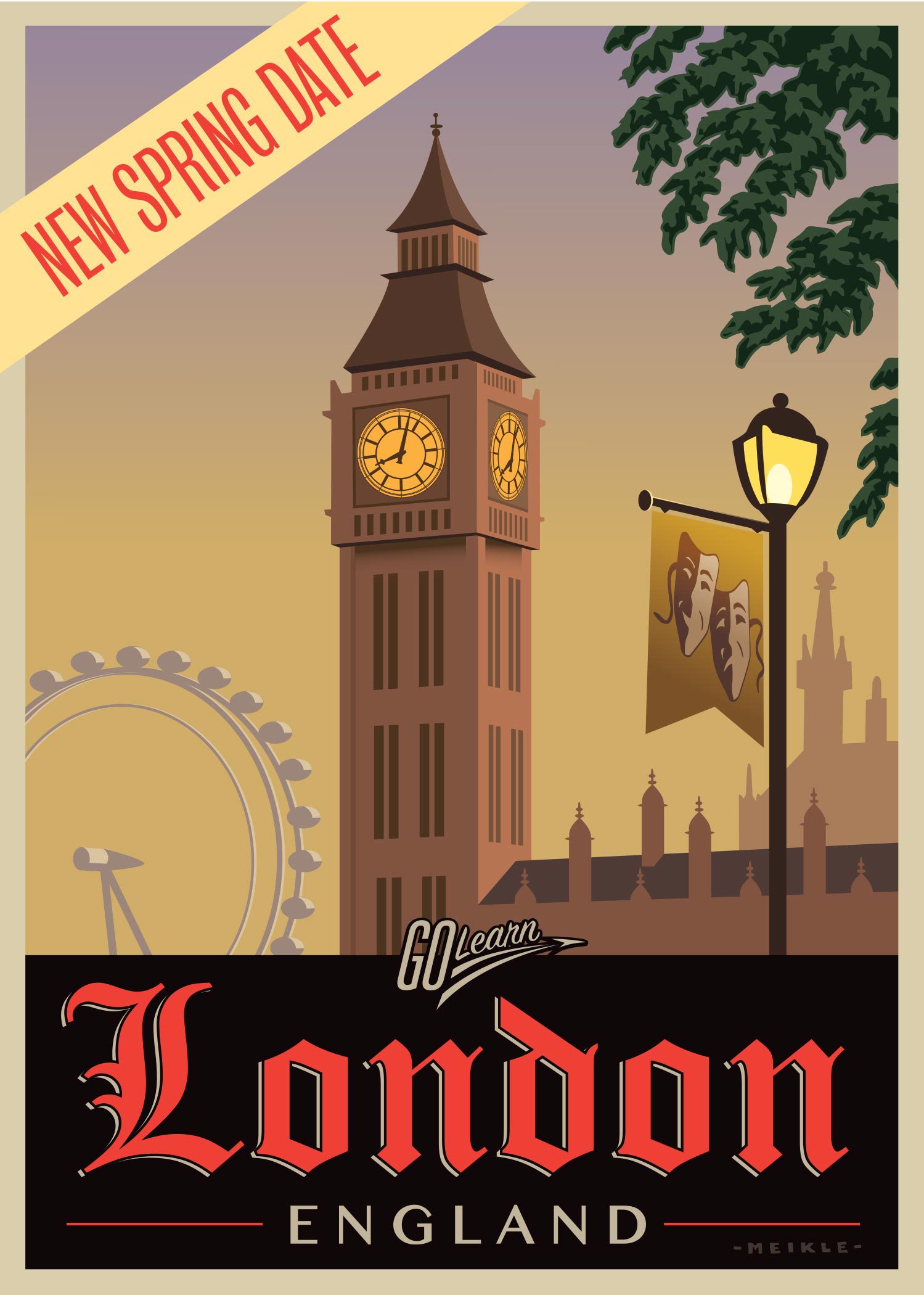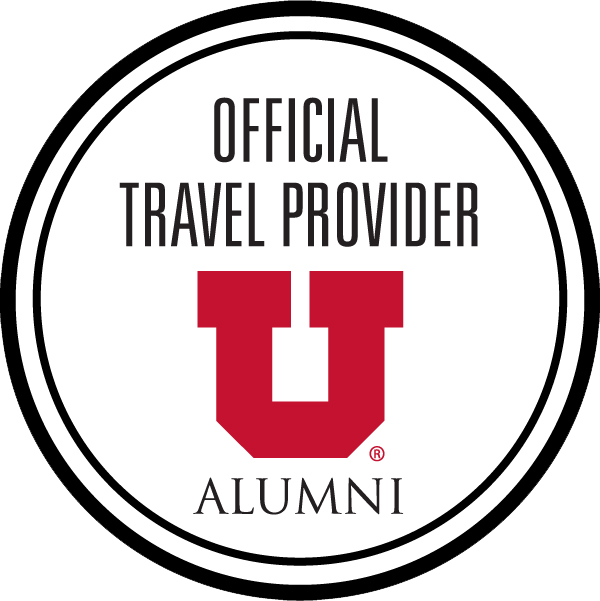 March 02-11, 2023
Double Occupancy: $5300 per person
Single Occupancy: $5800 per person
Airfare is not included.

Add Yourself to Waiting List

This trip is full.
Stay Informed
Sign up for Go Learn announcements here

Join our List!
Have a question?
We'll get back to you as soon as possible!

I have a Question
Welcome to GoLearn's London on Stage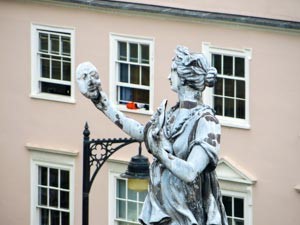 You have signed up for a treat that starts even before you board an airplane! Travel with Go Learn means you'll receive pre-journey support and information and a tour reunion when your travels are over.
Before your tour, Go Learn will be in touch with information about London; its theatre, arts, and culture scenes; packing lists, and detailed transit instructions from Heathrow Airport right to our hotel's doorstep. Tim and Jane will provide a detailed calendars of the trip and its activities so that you can plan your free time accordingly.
Feel free to contact us with questions. We're happy to point you to a gravel agent who help you find a flight or put you in touch with Tim and Jane in case you need the trip leaders' expert opinions. At Go Learn we want you to hit the ground running, and we will provide you with the right information to do just that!
Our faculty trip leaders, Tim and Jane, have been taking travelers to London for fifteen years—and can't wait to share this magnificent city with you in March 2023.
Daily Itinerary
The design of London on Stage includes a planned event most days, a production of a play most evenings, and free time to discover or re-visit your London favorites.
Each day of our trip begins with complimentary breakfast at London on Stage headquarters, The Rockwell Hotel
On most mornings we pop around the corner to a private upstairs room at the King's Head Pub for our Theatre, Art, and/or Culture Chats. That's where we prepare for plays and events and, even better, talk together about them afterwards.
WATCH THIS SPACE. As we build our daily schedule, we'll update this page.
Photos courtesy Christoph Dressler, Tim Slover/Jane England