Thank you so much for a lovely trip. I am going home and rewatch both shows to see where we've been!!!
The group was outstanding, food was extraordinary, the sites were gorgeous! More time in a few places, less time in others and it was close to perfection."
—Harriet M.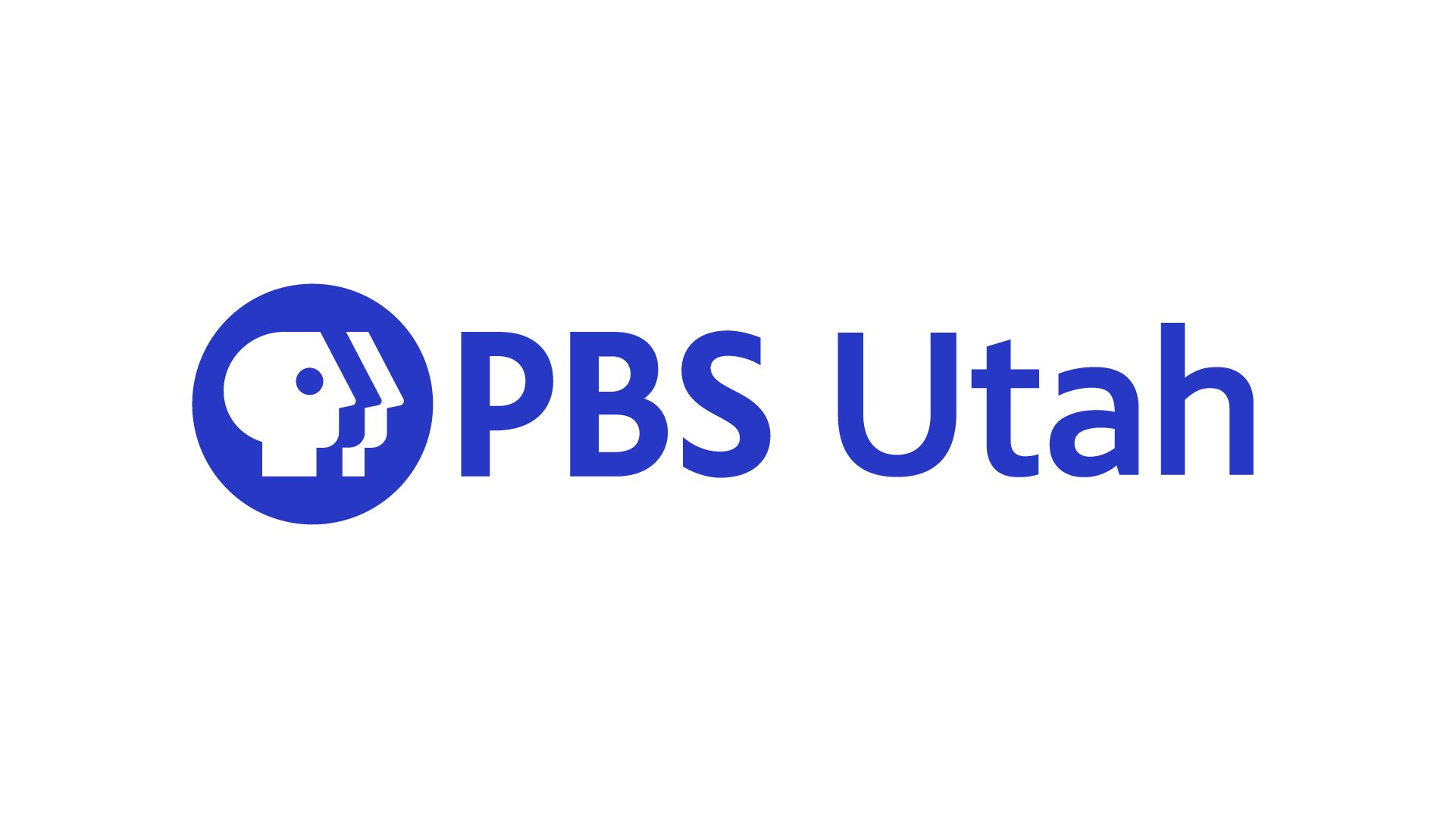 PBS Utah and Go Learn are delighted to once again be hoping across the pond for On Location 2023! This time we'll be heading north to Yorkshire and the breathtaking Yorkshire Dales.
Join us as we explore the world of All Creatures Great and Small, walk the historic streets of York and Harrogate, and visit castles and palaces that have appeared in some of our favorite PBS shows.
PBS's Laura Durham and our favorite Northerner Kate Jones will open history with in-depth historical discussions and behind the scenes stories of some of your favorite PBS shows including Downton Abbey, Last Tango in Halifax, Victoria, and All Creatures Great and Small (there is even a mysterious connection to Agatha Christie).
Tour Highlights Include:
Nine days of discoveries in London and Yorkshire with PBS Utah guides Kate Jones and Laura Durham.
Included is all lodging, transportation, tours, tickets, and breakfasts. Also includes a traditional English tea, various group meals, and a specially chosen play in London.
A full day exploring the real "Downton Abbey", Highclere Castle and Brampton village which served as the stand in for Downton Village.
Travel by train to Harrogate and York in the north country, where we will spend our days exploring the historical towns and enjoying the local color.
A private full day All Creatures Great and Small Tour exploring the Yorkshire Dales, filming locations and historic sites.
Spend the day at beautiful Harewood House, former home of the Princess Royal Princess Mary, daughter of King George V and Queen Mary. Now a popular filming location for film and television.
Tea at Harrogate's world-famous Bettys Tea Room.
Explore the worlds of All Creatures Great and Small, Last Tango in Halifax, Victoria, Downton Abbey, and more.