Travel with Go Learn
Combine education with a vacation. Discover a whole new world of learning. Get up and Go Learn today!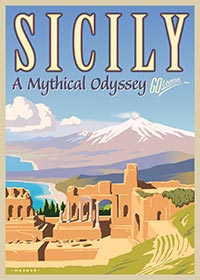 May 12-23, 2014
Join us for a mythical odyssey around the Mediterranean's most intriguing island. Start your journey here!
Watch a Sicily trip preview from our leaders.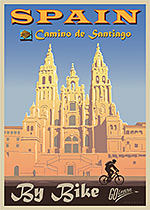 June 20- July 1, 2014
Take a journey on the historic pilgrimage route in northern Spain—on bicycles! Bike the Camino de Santiago. Find out more!
Preview the trip by watching our video!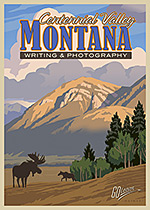 September 17- 21, 2014
Award winning writer and photographer Stephen Trimble will take you and your writing and photography on a journey to Centennial Valley, Montana. Learn more here.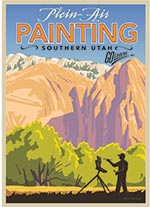 October 1-5, 2014
Join us on a four-day painting excursion to Zion National Park in a first-class Plein-Air painting retreat! Find out more here!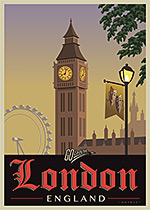 October 7-16, 2014
Travel with us as we visit one of the world's most famous theatre districts, along with a trip up to Stratford-on-Avon. We'll also visit the great sights of London! Discover more!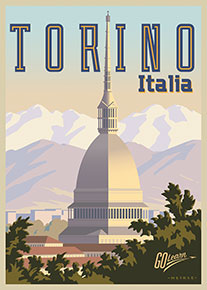 October 9-18, 2014
Experience Italy through cheese, wine, chocolate, castles, truffle hunting, cooking and wonderful fragrances of fall harvests in the location where Italy began. Join us!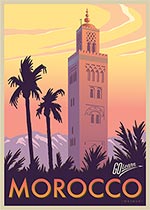 October 9-19, 2014
Fill your senses with the sights, smells, sounds, mystery, and majesty of Morocco.Come explore with us!
See all of our 2014 trips on our upcoming trips page...
Or see where we've been on past trips! Doesn't it make you want to come along with us?