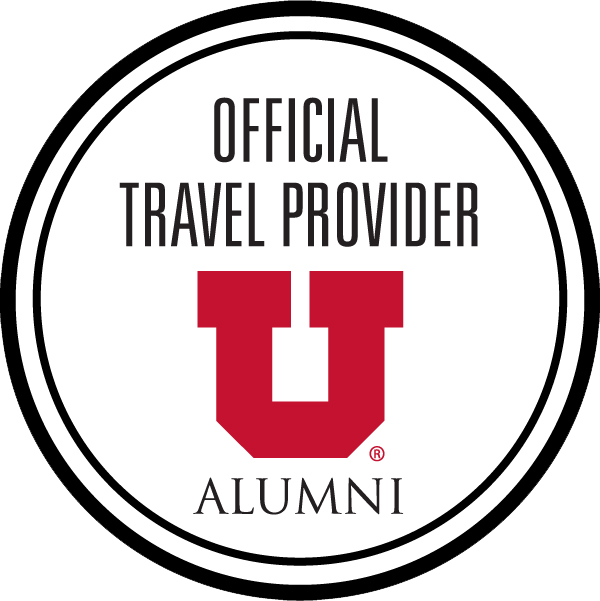 May 20-26, 2018
Double Occupancy: $3250 per person
Single Occupancy: $3994 per person
Airfare is not included.

Reserve your spot!

This trip only has 9 spots left!
Stay Informed
Sign up for Go Learn announcements here

Join our List!
Have a question?
We'll get back to you as soon as possible!

I have a Question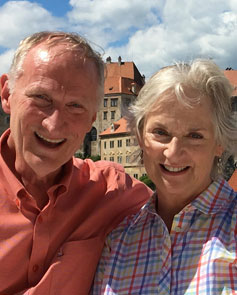 Tim Chambless, Ph.D., has taught courses in the University of Utah's Department of Political Science since 1987, and taught for Osher since 2007. He emphasizes current events and contemporary world problems in his courses because he wants his students to see political science as the study of government as both an experiment in democracy and as a tool for problem solving.
Cathy Chambless, Ph.D., is a Senior Research Associate for the University of Utah's Kem C. Gardner Policy Institute. She is adjunct faculty in Public Administration and teaches Disability Studies, following a career as a service provider and administrator for disability programs. Cathy has spent a lot of time in D.C. and loves to share her passion for the magic of the Nation's Capital.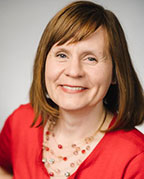 Maria O'Mara is the general manager of KUER and began her career at the station as a reporter. In between these career bookends in public radio, she also worked in weekly newspapers, daily newspapers and local television before leaving journalism for public relations.