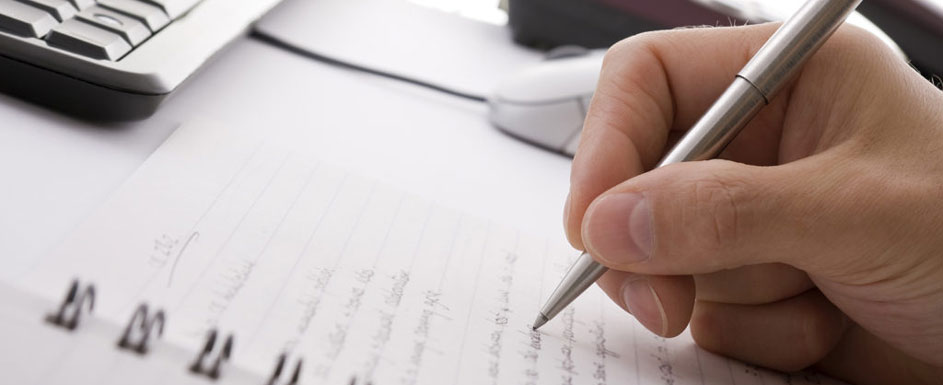 Content is a powerful business asset that communicates valuable information to achieve business goals. Because of this connection to bottom line profitability, there's a strong demand for strategic content marketing professionals at all organizational levels, from entry level to C-suite.
Organizations need employees who understand how to deliver content that connects with consumers at various stages of the customer life cycle. By delivering meaningful content, content marketers help to educate or entertain the customer and contribute to a positive relationship between the customer and the organization.
This certificate will prepare you to pursue a career in content marketing and management. You'll develop technical skills related to planning, problem solving and decision making in content management and content marketing.
You'll learn how to construct a content marketing strategy that will connect an organization with its audience, acquire tactics such as a creating a content calendar to help plan and distribute content across multiple channels and analyze results to measure success.
This certificate will teach you how to harness social media tools, such as Twitter, Hootsuite, Instagram for Business and others to leverage digital technology, support your company mission and manage customer conversations across channels. You'll also incorporate your new skills and knowledge in a final project creating your own content portfolio.
For more information about this certificate, visit Degree Plus.