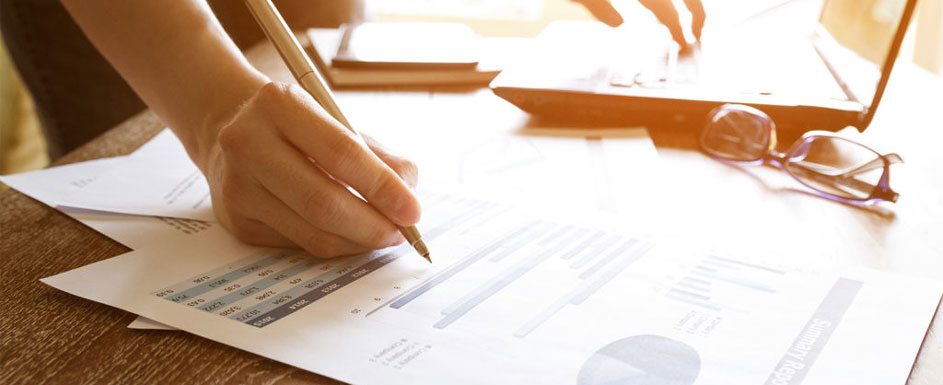 If you are looking to acquire a skill that's adaptive, in high demand and able to open doors in any industry or any functional area, then data analysis may be the right focus for you.
With a mix of hard and soft skills, data analysis is one of the fastest growing career areas in the country, if not the world. Data analysis is its own industry, but also has applications in nearly every field, particularly marketing, finance, management and information systems.
This non-credit certificate will provide you with the skills and knowledge necessary to pursue careers in data analysis or even to bring data analysis to your current role to improve the way you do your job. You'll develop strategies to collect and organize data and understand the implications of data to an organization. You'll learn to make data-driven suggestions and how to effectively present those suggestions and findings to management.
Upon certificate completion, you'll have the ability to utilize and manipulate large data sets to make business decisions. You'll understand where and how data is stored and ways to access data. You'll gain a solid foundation in applied business statistics and develop skills using the analytical tools in Excel.
You'll finish this certificate with a challenging capstone project, incorporating the full range of skills developed during the certificate to analyze a large data set, draw conclusions, make recommendations and present your findings.
For more information about this certificate, visit Degree Plus.