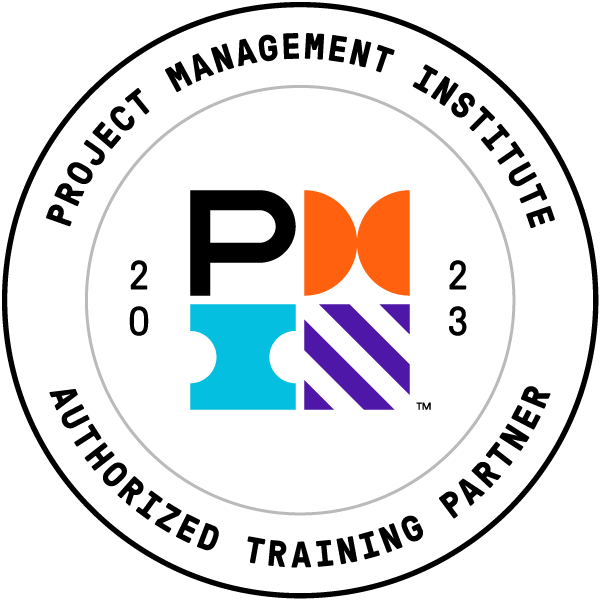 The Project Management Professional (PMP) Certification is one of the most widely recognized project management certifications, a recognition that demonstrates your knowledge and skills in project management to potential employers. A PMP credential can also increase your earning potential and open up new job opportunities.
Our Project Management Professional (PMP) Certification Preparation course will help you understand and apply the processes, knowledge, and skills necessary to pass the Project Management Institute's PMP® certification exam. Our course features live instruction delivered by PMP® certified instructors at the top of their field.
The PMP Certification is recognized globally, and holding the credential can provide opportunities to work on projects and initiatives around the world. Being PMP certified indicates an ability to apply project management knowledge in a real-world setting, increasing your credibility with stakeholders, team members, clients, and other important contacts.
The Project Management Institute requires 3 years of documented projects and 35 hours of formal project management education before taking the PMP exam. It is recommended you sit for the PMP exam within 12 weeks of completing a preparatory course combined with additional self-study.
To apply, and confirm you meet the PMP exam requirements please visit https://www.pmi.org/certifications/project-management-pmp
Watch the 20 September recording of the Project Management Professional Certification Preparation Information Session