Club U Day Camps
Club U Summer Camps take place on the historic grounds of Presidents circle Monday through Friday operating from 8:00am until 3:15pm daily. Each week of Club U is treated as a stand alone experience, so whether a camper is here all summer or just one week, Club U is focused on creating an inclusive and welcoming experience for all participants. Each week is loosely focused around a central theme and most activities will have some connection to a particular subject, however there will be other traditional camp activities such as archery, rock climbing, arts & crafts, and other group games along the way. Campers can expect 2 large all camp field trips each week (typically Monday and Friday) as well as at least one trip to a local swimming pool. Camper groups are comprised of mixed genders and similar ages in order to facilitate and encourage friendships to extend into the approaching school year. Supervision ratios are held in accordance to the American Camp Association's best practices.
Club U Varsity is a very small and focused camp with only 24 spaces available each week.
Club U Camps Pricing
Hours of Care 8:00am - 3:15pm
Weekly Tuition $206 Special Fee $71
Short Week Tuition $167 Special Fee $57
Club U Lounge - The Fun Continues!
Club U Lounge is meant for campers whose families are unable to pick up when daily programming ends. Club U lounge is the perfect way to wind down the fast paced camp day with a relaxed atmosphere to kick back with friends and play some games or focus on some art projects. Club U Lounge runs daily from 3:15pm until 6:00pm. Lounge campers will be provided with a small snack each day before moving into the afternoon's activities. Activities will be held in the Classrooms of the Life Science Building, or on the cool grasses of Presidents Circle. Each day campers will get to select an activity of their own- be it playing board games with friends, arts and craft activities, reading a book, or simply talking with friends about the adventures in camp that day- Club U lounge is a great place to be! ○ Club U lounge is comprised of a separate staff that works exclusively in the afternoons after the main camp day. They are fresh and ready to engage with campers in creative and loosely structured activities.
Club U Lounge (extended care)
Hours of Care
3:15pm - 6:00pm
2 Day Tuition
$35
Special Fee $5
5 Day Tuition
$60
Special Fee $10
July 01-July 05
Pledge allegiance to have an astonishing aquatic adventure this week in Club U! We'll start our week being charioted to Cherry Hill Water Park where you'll conquer The Dragon water slide, and try your chance at Cardiac Canyon river tubing. Get drenched with some knowledge with this week's American history-themed and H2O inspired electives. Hike the foothills and understand the importance of the watershed, or construct a boat and hope you float! We'll round up this week by heading to Jordanelle Reservoir where you can scurry around on the inflatable Aquazone obstacle course. Our younger folks, will have the chance to build the ultimate sand castle that stretches as high as the sky. This will be a 4th of July week exploding with excitement!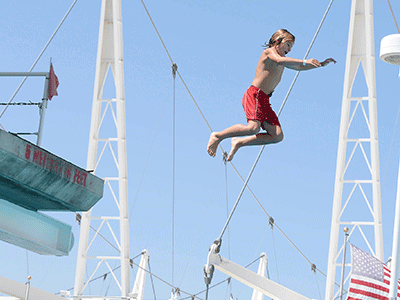 July 08-July 12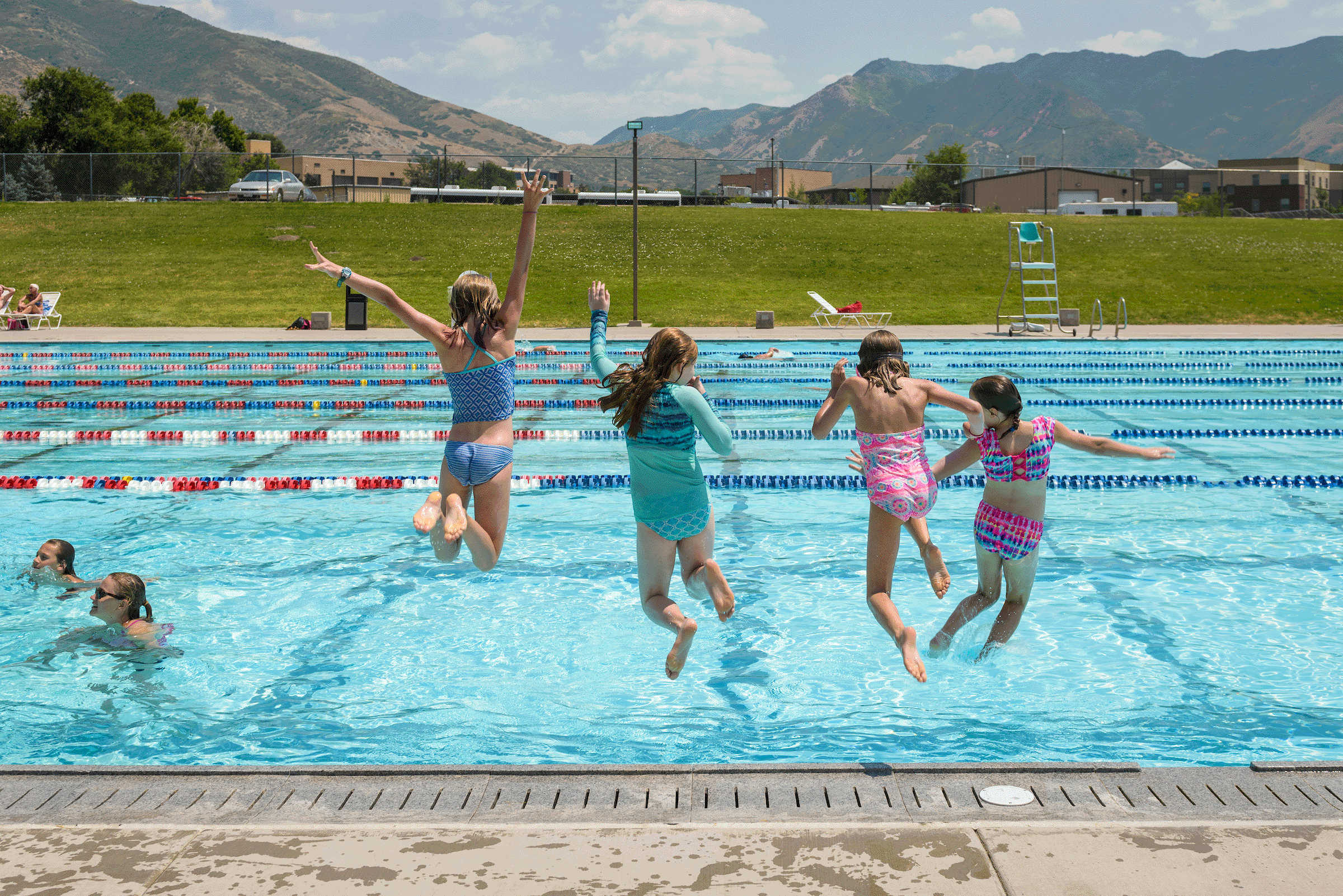 Can you tie it in a knot? Can you tie it in a bow? This weeks all about learning new skills and showing what you know! We'll mosey over to Provo Beach where you'll try out the ropes course, laser tag, bowling, and croquet. Electives this week will focus on a variety of skills like baking, knitting, primitive shelter building, music, and more! Get ready to giggle until you wiggle right out of your sit when Quick Wits Comedy Team comes and drops some hilarity on the group. Plunge right in when we go to The Leonardo Museum of Creativity and Innovation, where you'll have the opportunity to indulge in an assortment of hands-on activities. Get stoked with Club U!
July 15-July 19
Come with us as we travel back to distant times throughout history! Live like the pioneers at This is the Place Heritage Park. Experience the daily life of someone who lived over 175 years ago. Ride a real train, watch a blacksmith, or visit The Native American Village. Then channel your inner Olympian for the event of the century - The Club U Games! Throughout the week campers will have the opportunity to test themselves on land and in the water when they participate in sports not officially recognized by the IOC - games such as the water balloon decathlon, beach towel volleyball, wacky raft races, GAGA, and many more zany games guaranteed to make you giggle. We'll end our week by going Jurassic at the Museum of Ancient Life. Roam among the dinosaurs, explore a Carboniferous Forest, and dive deep into a Cretaceous Ocean!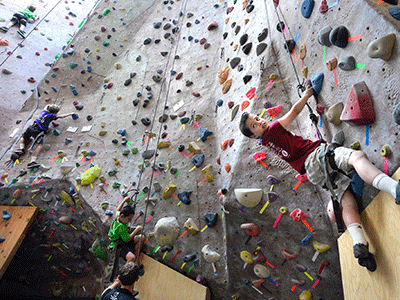 July 22-July 26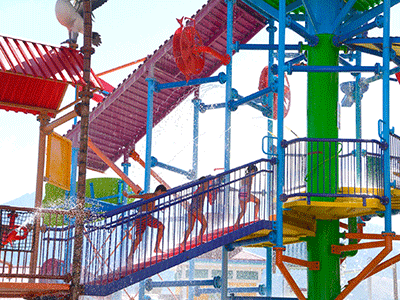 Earth, Fire, Wind, Water, Heart - Go, SCIBO! Join the ranks of the Club U Eco-Squad as we learn about our natural world, and how we can help Captain SCIBO protect it. Take to the waters of the Jordanelle Reservoir to enter an eccentric ecosystem bursting with possibilities. Keep your eyes peeled for the chance to encounter majestic golden eagles, red tail hawks, hummingbirds, mule deer, elk, or moose. Find some inner peace and listen to the sounds of rushing water, or go on a nature hike. Then, experience the future at the Utah House, which shows how we can preserve our natural resources for future generations. Indulge in topics such as efficient use of resources, minimization of waste, and conservation of the natural environment. Finish the week by exploring the Eccles Wildlife Education Center. Learn about the many species that depend on the wetlands for survival, set out to explore the one-mile nature trail, and enjoy a close-up view of wetland wildlife.
July 29-August 02
Knights, mages, princesses, lend me your ears! Experience a truly riveting journey as we encounter a hodgepodge of monsters and medieval mayhem in the mystical world of Club-U-topia. Begin the week by exploring and playing in the fantasy village of Evermore Park. Interact with knights and warlocks, and go on quests to find treasure. Participate in a barrel full of electives this week such as Merlin's quest, the jester comedy act, fencing, archery, and potion making! Venture to a hidden underground world at the Timpanogos Cave National Monument. Taste the thrill of caving as you twist and bend to enter beautifully decorated rooms. Learn the science behind formations and hear stories of cave exploration and preservation. Experience and discover as you go -- geologic mysteries await!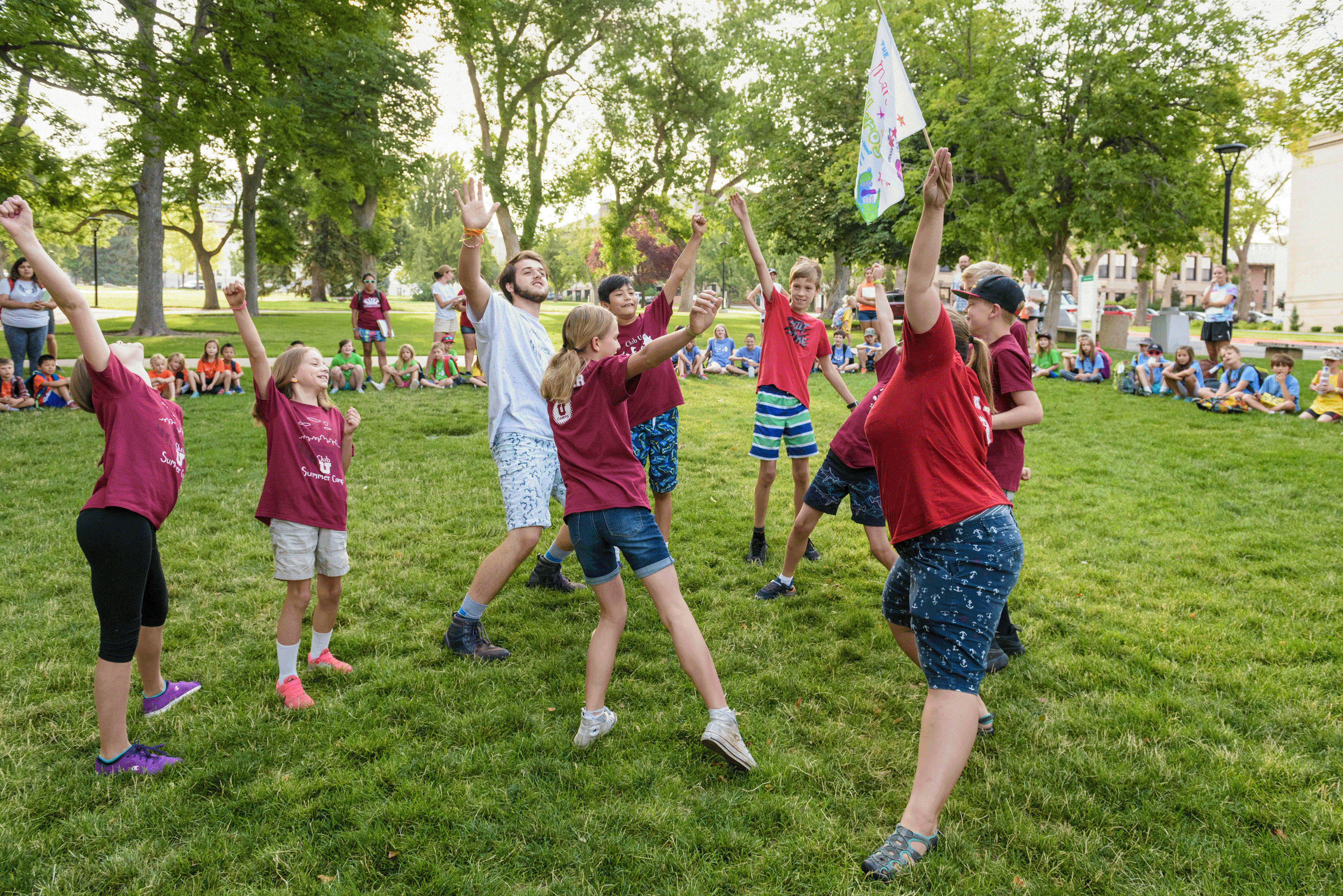 August 05-August 09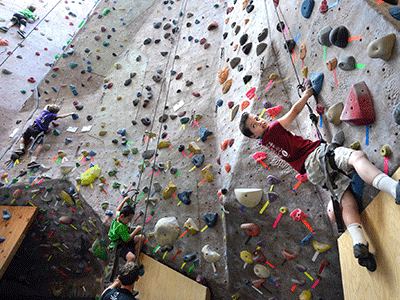 Thrusters on. Turbo-capacitor engaged. Seatbelts fastened. Campers let's go back to the future! Join Club U as we rock and roll our way around the Classic Fun Center and skate into overdrive. Electives this week are STEM-themed incorporating activities like chemical goo making, the physics of shooting off rockets, and computer coding. Check your hype level as the team from Mad Science performs a significant scientific show warping the very way you view reality! End the week by working with your fellow campers at the Discovery Space Center. Assume the role of the bridge crew of a futuristic starship and take on challenging missions that require teamwork, creativity, and critical thinking. Beam me up, SCIBO!
August 12-August 16
Last but not least! Join us for our final hoedown of the summer. This week begins with a journey to our favorite watering hole - Kearns Oquirrih Aquatic Center. Then, get ready to monkey around when we visit the Hogle Zoo. Keep it going by grabbing some peanuts and cotton candy because it's time for The Club U Carnival. Bounce on the bounce castle, sling some rings, get your face painted, take a juggling class, and participate in all sorts of carnival games. Also, don't miss the chance to Dunk the Director! We'll end the week slipping and sliding on the Hang Ten and Mondo slides at Cowabunga Bay Waterpark. You don't want to miss this chance at some wicked fun. Shred the gnar, duuude!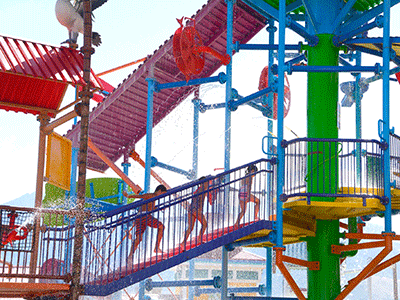 Here are Club U's past Program Offerings
Club U Week 3: Wild Creatures and Where to Find Them
June 24-June 28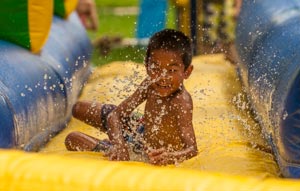 Look for the bare necessities, the simple bare necessities! This week see what Ol' Mother Nature has in store for you as we venture to the Hogle Zoo. Wherever you wander, wherever you roam, you'll be glad that you aren't home as we encounter wild and wondrous creatures of every variety. We'll also be floating down to the Loveland Aquarium to explore different animal habitats - from the rainforests of South America and Asia to the world's Oceans, Deep Sea, and even the Antarctic. During this week's electives, you'll channel your inner zoologist and learn about the local fauna residing in the Wasatch Range. Howl for the opportunity to handle creatures when Scales and Tails come with their winged wonders and slithering slimy sidekicks. Whether you like ones that crawl, fly, swim, dig or roar you'll encounter creatures with the right features!