Club U Day Camps
Club U day camps are focused on creating an inclusive and welcoming experience for all participants. Each week is treated as a standalone experience, so whether a camper joins us for one week or the entire summer they will have the same opportunities to learn new skills, make friends, and have fun!
Details
Hours of Care: 8:00am - 3:15pm
Location: Presidents Circle
Weekly Tuition: $220 Special Fee $75
Short Week Tuition: $175 Special Fee $60
What to Expect

Each week, Club U focuses on a theme, therefore, that week's activities will relate to the theme
Large all camp field trips (typically Fridays)
1 trip to a local swimming pool
Club U Lounge - The Fun Continues!
Club U Lounge is for campers whose families are unable to pick up when daily programming ends. Lounge is the perfect way to wind down and kick back with friends, play games, or work on art projects. Join us, it's a great place to be!
In an effort to provide a safe Club U experience for our families, Club U Lounge will not run Summer 2021. Club U Lounge will be back and ready to serve our families in Summer 2022
June 07-June 11
The week we have all been waiting for --- Club U is back in action! We kick off the 2021 summer camp season with a carnival! Bring your suit for the dunk tank and your sweet tooth for the cotton candy! Mid week we will enjoy swimming along with a whole slew of other fun activities. We will end the week with a trip to Utah's Hogle Zoo where we will spend time with some pretty rad animals. Buckle up for adventurous fun as we get summer started right!
June 14-June 18
This week we will see how well we can manage the mischief while adding a little magic to the life of every camper! You will be "sorted" into your wizarding groups and play a marvelous game of Clue - the Club U version! We end the week with a trip to the Swaner Preserve and Eco System. Gather your Club U friends and get ready to wave your wand to unlock a magical week at camp!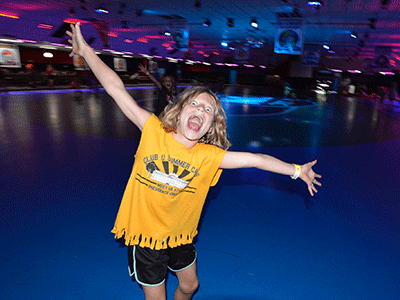 June 21-June 25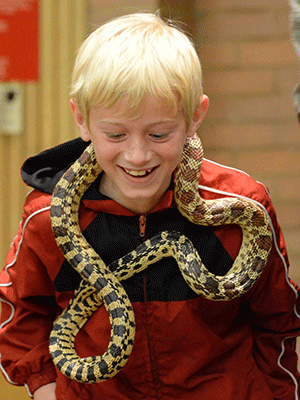 In honor of the Summer Olympic games, Club U will be celebrating the 2021 Summer Olympiad. For our Opening Ceremonies, we will lace up and compete in the 2021 Club U Games. After what is sure to be an epic summer games and week of fun, we end the week with a trip to Tracy Aviary where we will explore all kinds of birds, ranging from flamingos to backyard birds to the amazingly colorful macaws. Grab your tracksuits, sneakers, and water bottles for a week of Club U that is sure to win gold!
June 28-July 02
This week you will be starring in the Club U versions of popular game shows. We will start the week with Game Show Showdown on Presidents Circle where we will put our knowledge and bravery to the test! We end the week with a major prize: a trip to Great Salt Lake State Park! We will splash, swim, and sunbathe to celebrate our victories from a hot week of fun. Grab a vowel, a towel, and your closed-toe shoes for a week of game show mania you will never forget!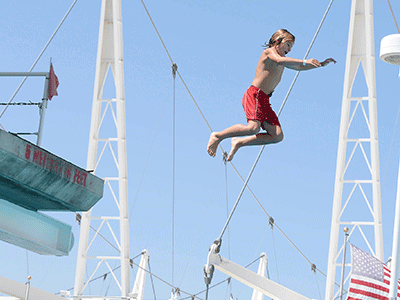 July 06-July 10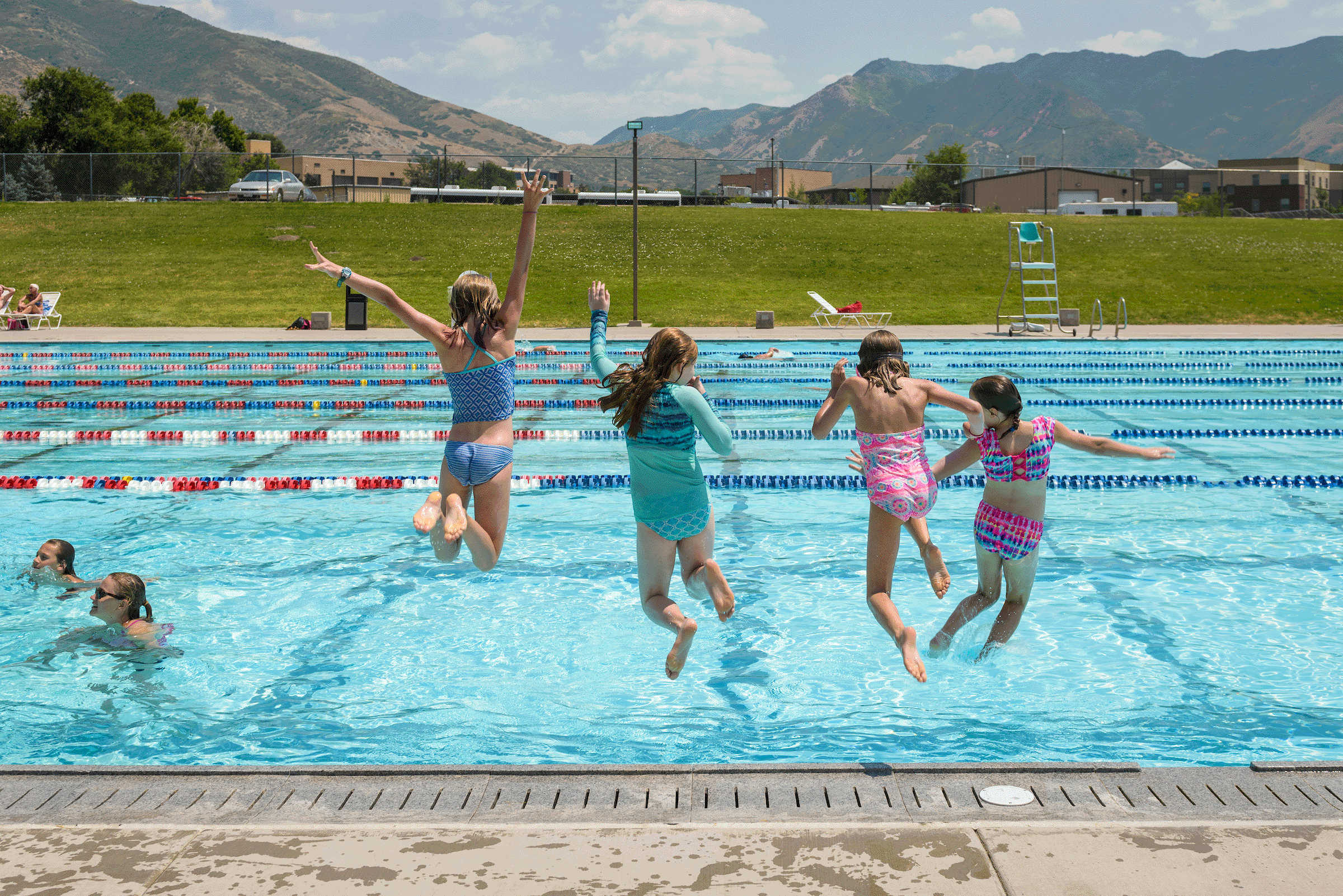 This week is set to be far out, man! We will have an improv show sure to be funny enough to knock your groovy socks off. The rest of the week will be filled with tie-dye and good vibes! We end the week struttin' our stuff around Wheeler Farm. Grab your funky fresh threads and get ready to boogy down!
July 12-July 16
Where in the world is Club U camp a-goin'? This week we will take a trip around the world all while staying in the Salt Lake Valley and learn how different countries play their favorite games and learn all about their customs. We end the week with a trip to Storm Mountain to explore the beauty of our backyard-there might even be s'mores involved! Grab your "passport" and get ready for a week of fun!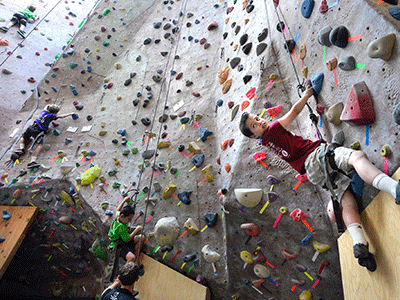 July 19-July 23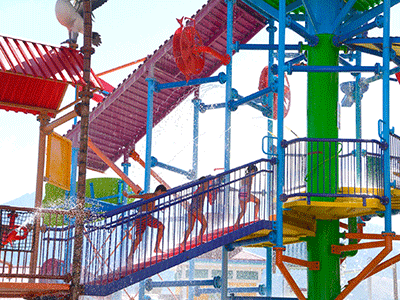 This may be a short week at camp, but it sure won't be short on fun! Cub U will host the first annual Campival! Campival will be a race of sorts with campers doing all kinds of activities for different point values! We will spend the rest of the week swimming at Steiner Aquatic Center and end the week with a trip to Silver Lake to cool off in that fresh mountain air! Grab your goggles and your binoculars so you don't miss out on any of the fun!
July 26-July 30
Hear ye, hear ye! Gather ye round for a week full of Queens, Kings and Club U things. We start the week learning about the mysteries of the animal kingdom with Scales and Tails! Friday we will travel to Pineview Reservoir to end the week hanging on the beach and playing in the water. Straighten that crown and get ready for a week of adventure!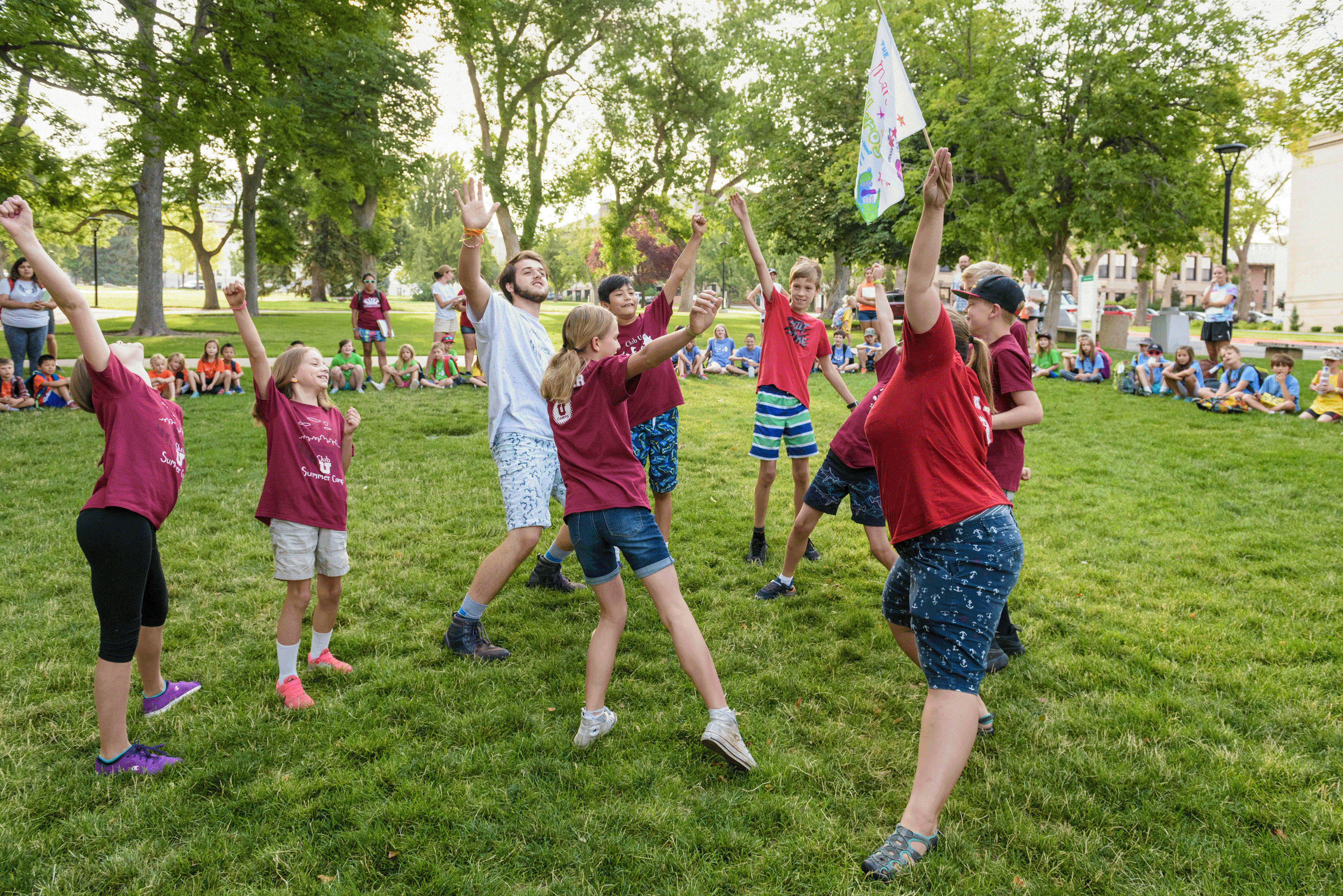 August 02-August 06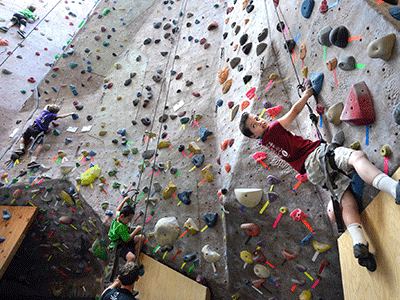 Get ready campers, we are going on a race - The Great Campus Race that is! Figure out the clues to be the first team back to Presidents Circle for the coveted prize! We will take the races to Spruces Campground where we will celebrate your victories! Lace-up those tennis shoes and get ready for a jam-packed week of awesome!
August 09-August 13
This week we will take the plunge to do some underwater exploration! We will spend the week running, sipping, sliding and learning how awesome H2O really is! We end the week with a trip to Jordanelle Reservoir. Grab your towels and most importantly sunscreen and get ready for a wacky week with water!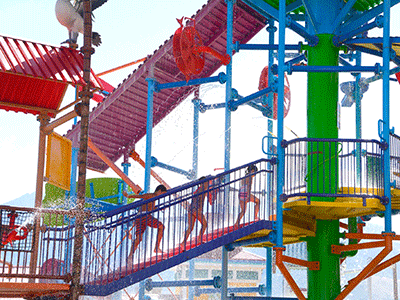 August 16-August 20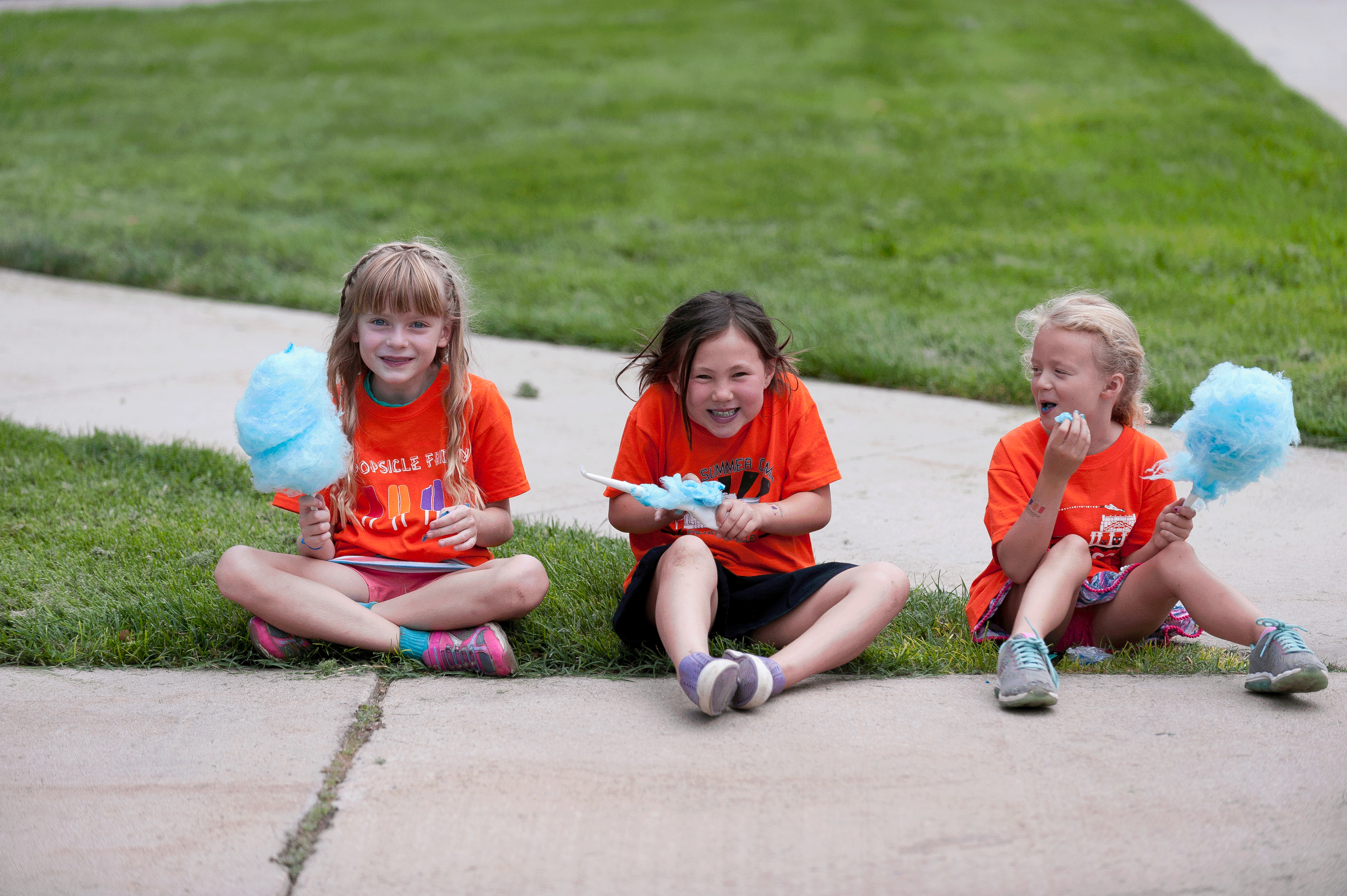 You have survived summer, now what? Now it is time to put all the skills you have learned this summer to the test in the Club U Super Survivor Games! There will be swimming, there will be snow cones, there will be games and there will be adventure. Join us to say farewell to Club U Summer Camp 2021 and end the summer with a bang!