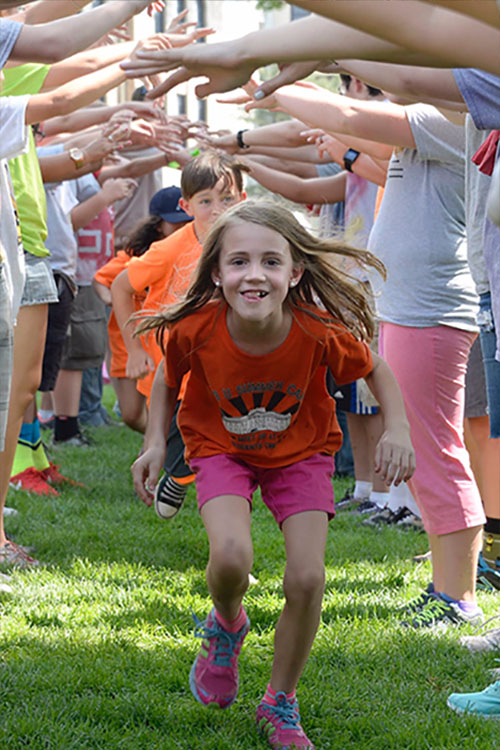 Thank you for providing a safe, fun, exciting, and educational experience for my kids. They are getting exposed to so many new adventures every week!"
Every week at Club U is wonderful! The variety of activities and amazing staff have made this a most fantastic summer."
Club U Day Camps
Club U day camps are focused on creating an inclusive and welcoming experience for all participants. Each week is treated as a standalone experience, so whether a camper joins us for one week or the entire summer they will have the same opportunities to learn new skills, make friends, and have fun!
Details
Hours of Care: 8:00am - 3:15pm
Location: Presidents Circle
Weekly Tuition: $220 Special Fee $75
Short Week Tuition: $175 Special Fee $60
What to Expect

Each week, Club U focuses on a theme, therefore, that week's activities will relate to the theme
Large all camp field trips (typically Fridays)
1 trip to a local swimming pool
Club U Lounge - The Fun Continues!
Club U Lounge is for campers whose families are unable to pick up when daily programming ends. Lounge is the perfect way to wind down and kick back with friends, play games, or work on art projects. Join us, it's a great place to be!
In an effort to provide a safe Club U experience for our families, Club U Lounge will not run Summer 2021. Club U Lounge will be back and ready to serve our families in Summer 2022
July 26-July 30
Hear ye, hear ye! Gather ye round for a week full of Queens, Kings and Club U things. We start the week making scrolls and wands, followed by crowns, and finally hand puppets. Campers will explore their imagination with some creative writing activities and fashion show designs. The week will wrap up with castle day where campers will help construct cardboard castles to polish off their kingdoms! Straighten that crown and get ready for a week of adventure!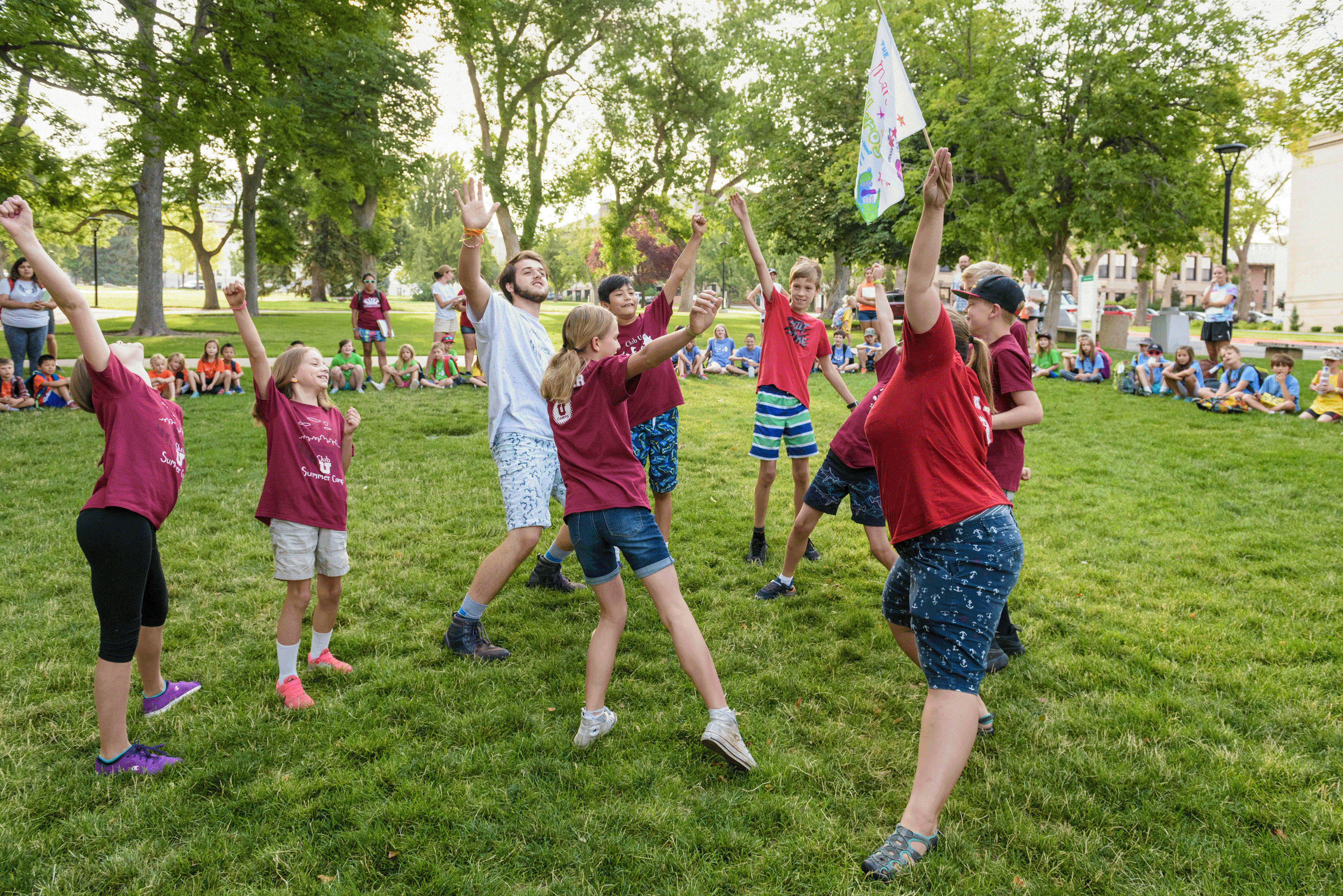 August 02-August 06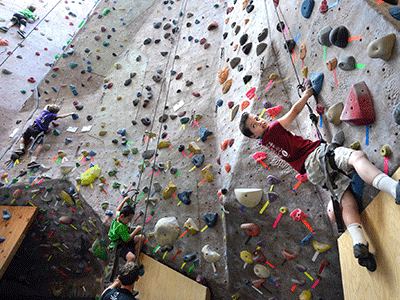 Get ready campers, we're going on a race- The Great Campus Quest that is! Figure out the clues to be the first team back to Presidents Circle for the mystery prize! Campers will build obstacle courses, participate in a nature scavenger hunt, and build box cars! Lace-up those tennis shoes and get ready for a jam-packed week of awesome!
August 09-August 13
What time is it? It's irrelevant because campers will be busy preparing for adventures to the past and future. This week campers will head to This Is The Place Heritage Park to learn about early western settlers in the Salt Lake Valley. On top of that, the week will be filled with games of jumbo battleships, relay races, and swimming. Campers will be wanting to go back and replay their favorite days!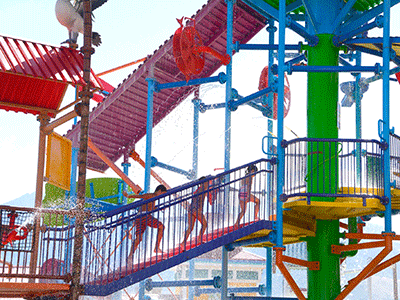 August 16-August 20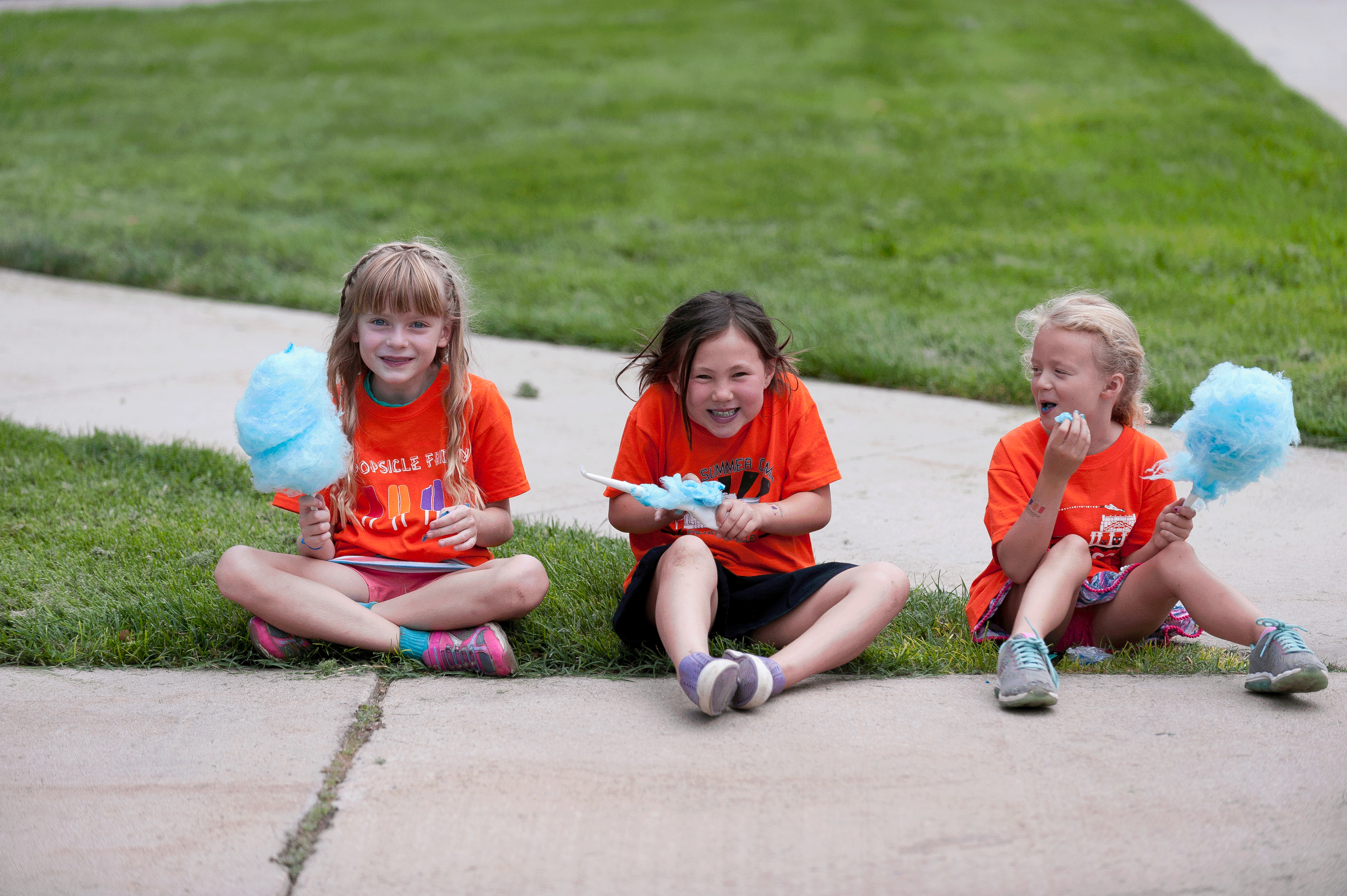 The summer may be coming to a close but the fun DOES NOT STOP. On top of arts and crafts, straw architecture work, and jack-o'-melon carving, campers will be hitting the pool, exploring campus, and enjoying time with their friends. Club U will be wrapping up the camp season with a final trip to Cowabunga Bay where campers can explore eleven waterslides, a lazy river, and an inflatable spinning sphere. Let's end this summer with a SPLASH!!!
Here are Club U's past Program Offerings
Club U Week 7: Water you Wading For?
July 19-July 23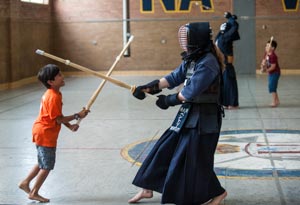 Think pool games, paper mache, and screen-protected rays. This week will be filled with an assortment of water-related activities including high sea swords, noodle horses and the infamous water wall of water. We'll make sure campers are staying cool while they get their groove on. Campers will also get their laugh on with a special visit from local comedy improv group Quick Wits.