We gratefully acknowledge the continued support of our community partners:

The Natural History Museum of Utah illuminates the natural world and the place of humans within it. Along with our exhibits, the Museum currently provides a multitude of natural-science classes, lectures and workshops for students and adults of all ages.

The Utah Museum of Fine Arts engages visitors in discovering meaningful connections with the artistic expressions of the world's cultures. We fulfill our mission by serving as a teaching, learning and research resource for the University of Utah, the greater educational community, and the general public.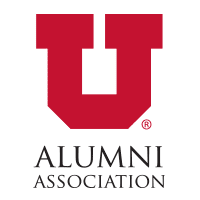 The mission of the University of Utah Alumni Association is to serve alumni and the community in developing and maintaining a meaningful lifelong relationship with the University, and to make significant contributions to the University and its students.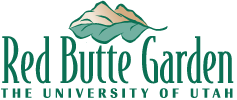 Red Butte Garden, a part of the University of Utah, is a non-profit organization located in Salt Lake City, Utah. With over 100 acres including display and natural gardens, walking paths and natural area with hiking trails, Red Butte Garden is the largest botanical and ecological center in the Intermountain West that tests, displays and interprets regional horticulture.
Fort Douglas Museum — The mission of the Fort Douglas Museum is to collect, preserve, and interpret the history of Fort Douglas and its impact on the history of Utah and the adjacent Western states.
Tenth East Senior Center — The Tenth East Senior Center is one of seventeen senior centers in the Salt Lake County system. The centers are social hubs and gathering places where active, mature adults can explore a multitude of interests.