Osher Special Events provide a way for members to learn about our surrounding community and to stay connected when classes are not in session. Four Osher Special Events are included in the basic membership per term. RSVP's are required, and can be done by selecting your desired event below.
To see a listing of Special Events with Fees please search our Osher classes for course number 173 or visit this page.
Big Data Analysis: The Future of Genomic Medicine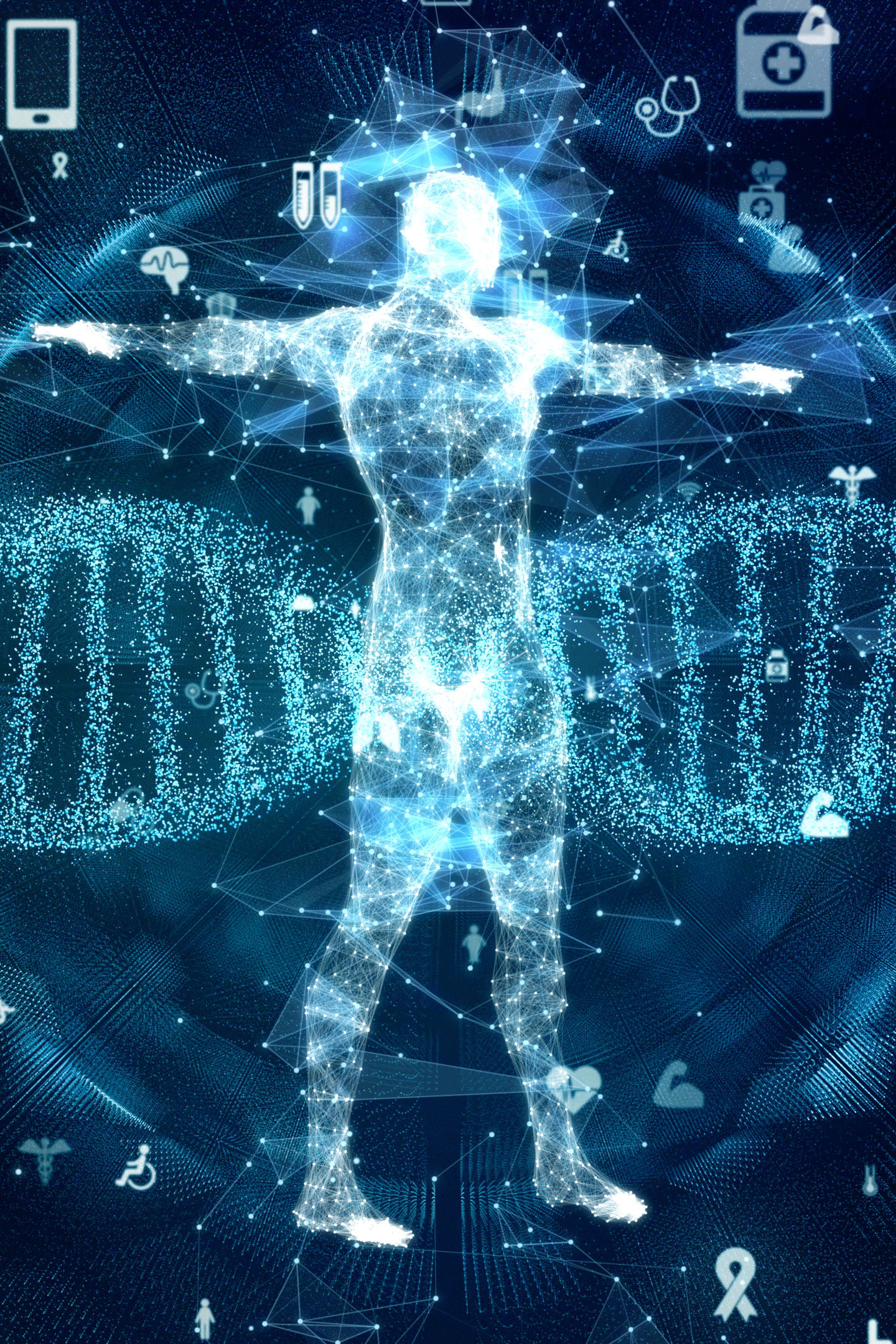 We can sequence DNA faster than ever before at increasingly lower expense, but analysis is a different story. How do you search through terabytes of genomic data with speed and reliability, especially for time-sensitive medical conditions? Are there new ways to interpret sequenced DNA, unlocking further complexity to our genetic code? What does all this mean for the future of genomic medicine and many of the common diseases humanity faces? Join Dr. Aaron Quinlan of the Center for Genomic Medicine and Utah Center for Genetic Discovery as he discusses the evolution of genomic analysis, our current strengths and limitations in the field, and how the Quinlan lab and its U colleagues are working to build a bright future for health care through new technologies and a clearer understanding of the language of DNA.
Summer 2021
07-27-2021, Tuesday
11:30 AM MDT
Location: Online via Zoom
This event has passed. To find out more about this event you may call 801-585-5442. See a list of our current events.
return to special event list
Questions? Call Osher Lifelong Learning Institute at 801-581-6461 or use our online form.