Osher Special Events provide a way for members to learn about our surrounding community and to stay connected when classes are not in session. Four Osher Special Events are included in the basic membership per term. RSVP's are required, and can be done by selecting your desired event below.
To see a listing of Special Events with Fees please search our Osher classes for course number 173 or visit this page.
Utah Shakespeare Festival: Navigating Covid to Become the Largest Professional Theatre Producing in the Summer of 2021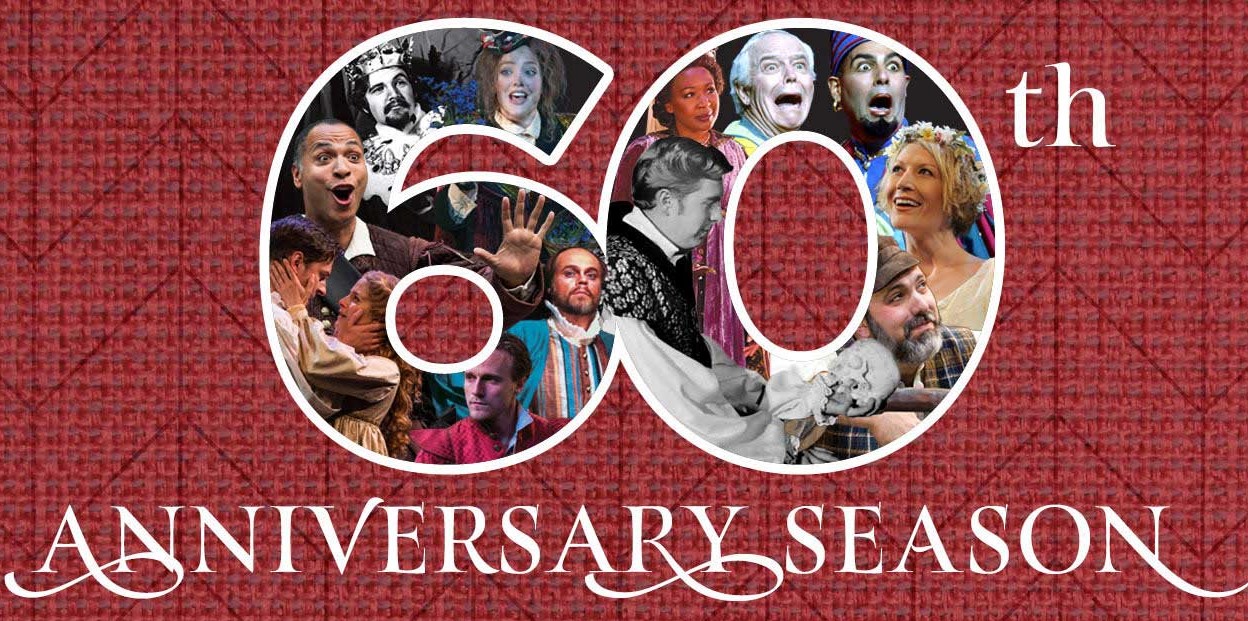 You are cordially invited join the Utah Shakespeare Festival's Executive Producer Frank Mack and Director of Development and Communications Donn Jersey online as they discuss what it took to be one of the largest producing professional theaters in the US in 2021. Topics discussed will be how the festival navigated the pandemic both financially and emotionally to produce its 60th anniversary season.
Summer 2021
07-28-2021, Wednesday
3:00 PM (MDT)
Location: Online via Zoom
This event has passed. To find out more about this event you may call 801-585-5442. See a list of our current events.
return to special event list
Questions? Call Osher Lifelong Learning Institute at 801-581-6461 or use our online form.