Osher Special Events provide a way for members to learn about our surrounding community and to stay connected when classes are not in session. Four Osher Special Events are included in the basic membership per term. RSVP's are required, and can be done by selecting your desired event below.
To see a listing of Special Events with Fees please search our Osher classes for course number 173 or visit this page.
Virtual Event: Lawyers, Genes and Money - the Story of the Lawsuit that Ended Gene Patenting in America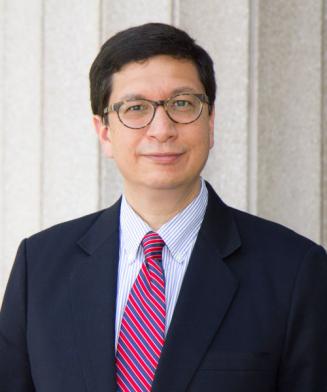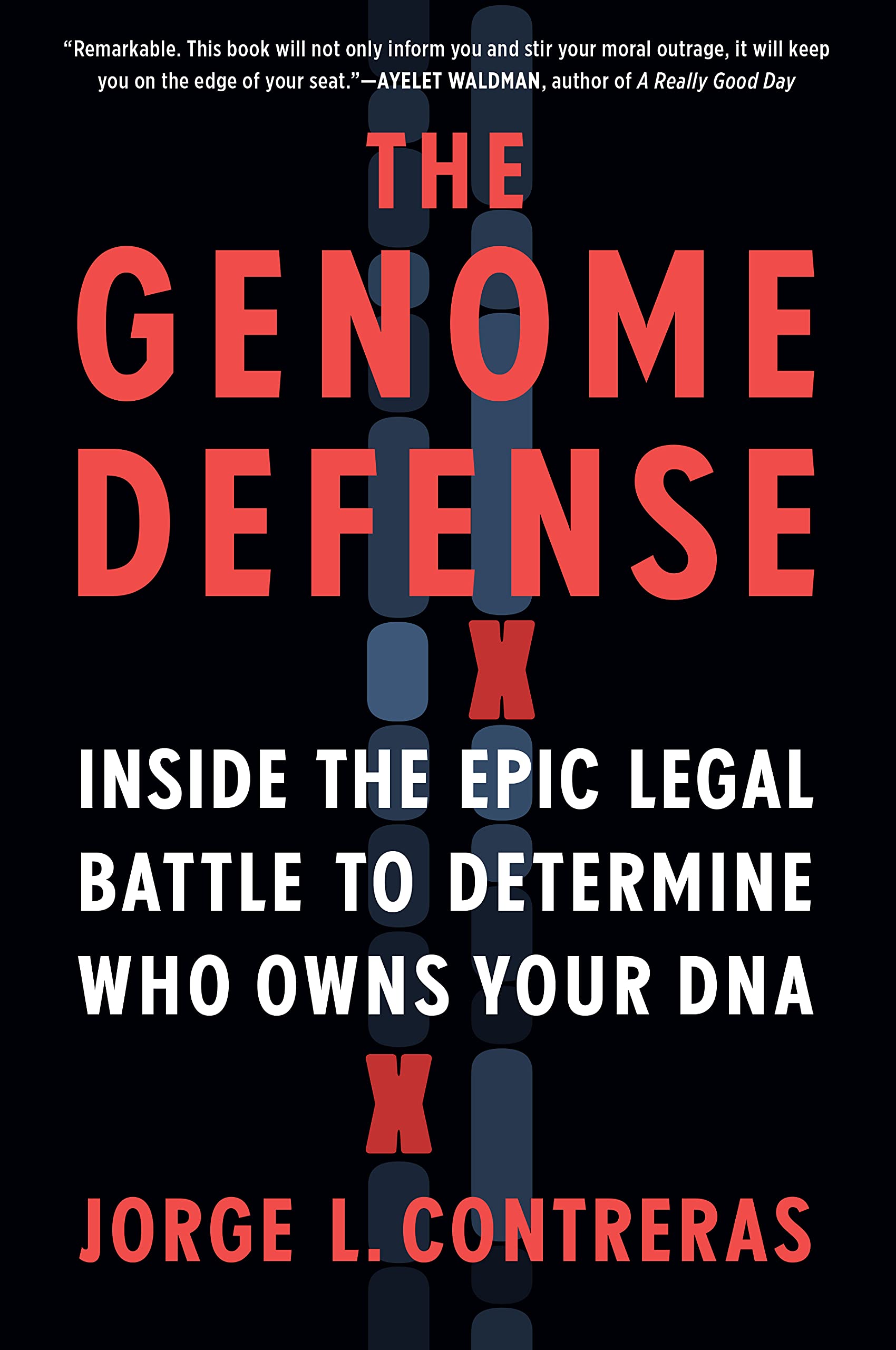 In 2005, two MIT researchers claimed that 20% of the human genome was covered by patents. In the same year, Chris Hansen, an ACLU attorney, and Tania Simoncelli, the ACLU's first science advisor, began to plan a lawsuit that would seek to end gene patenting in America. Their target was Myriad Genetics, a University of Utah spinout company that controlled the patents on the BRCA1/2 genes. Individuals with certain variants of these genes have a high risk of contracting breast or ovarian cancer, but Myriad's test for these variants was unaffordable to many. The ACLU's lawsuit, which ended in a unanimous 2013 Supreme Court victory, fundamentally changed the biotechnology industry. In his new book, "The Genome Defense" Professor Jorge Contreras describes the circuitous path of this remarkable lawsuit, from genetics labs to corporate boardrooms to the highest reaches of the White House. It offers valuable lessons in how the law wrestles with scientific advancements, how ideas about ethics and morality fit into the legal system, and how, with determination and luck, even the most entrenched legal regimes can be changed. For more information about "The Genome Defense" lease visit https://genomedefense.org
Fall 2021
11-11-2021, Thursday
1:30 PM MST
Location: Online via Zoom
This event has passed. To find out more about this event you may call 801-585-5442. See a list of our current events.
return to special event list
Questions? Call Osher Lifelong Learning Institute at 801-581-6461 or use our online form.