Osher Special Events provide a way for members to learn about our surrounding community and to stay connected when classes are not in session. Four Osher Special Events are included in the basic membership per term. RSVP's are required, and can be done by selecting your desired event below.
To see a listing of Special Events with Fees please search our Osher classes for course number 173 or visit this page.
In-Person Event: Forest Bathing - Mindfulness Outdoors with David Keyes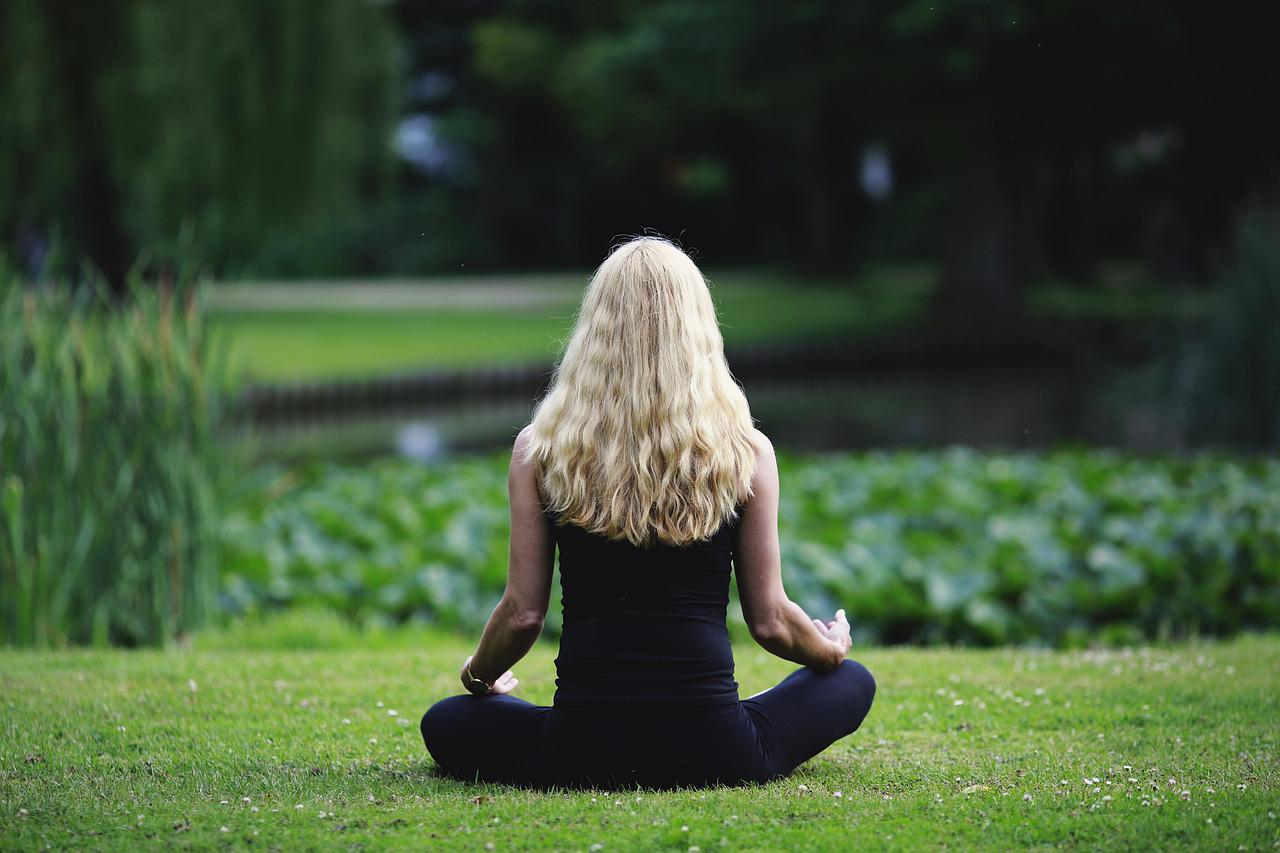 Forest bathing is shinrin-yoku originating in Japan. While it sounds exotic it is actually a way of connecting to nature by being mindful while outdoors whether in a forest or not! We will do a variety of activities during the session to give participants a sample of ways of being mindful outdoors.
Bring a light-weight camp or patio chair. Dress comfortably and appropriately for the temperature and type of day. Wear comfortable shoes as there will be some walking.
Fall 2022
10-11-2022, Tuesday
9:30 AM
Location: Murray Park
This event has passed. To find out more about this event you may call 801-585-5442. See a list of our current events.
return to special event list
Questions? Call Osher Lifelong Learning Institute at 801-581-6461 or use our online form.