Osher Special Events provide a way for members to learn about our surrounding community and to stay connected when classes are not in session. Four Osher Special Events are included in the basic membership per term. RSVP's are required, and can be done by selecting your desired event below.
To see a listing of Special Events with Fees please search our Osher classes for course number 173 or visit this page.
In-Person Event: Peter Prier and Sons Violin Tour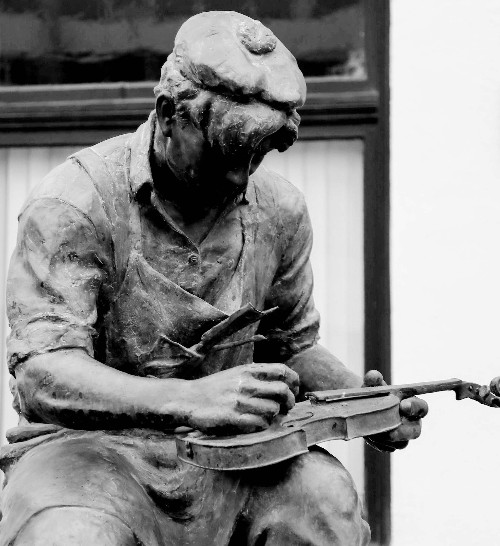 Peter Prier & Sons Violins houses a string instrument retail and repair shop. It is currently run by Mr. Prier's son, Paul Prier. Peter Prier (1942-2015) came to the United States from Germany in 1960, and opened the Violin Making School of America in 1972. Artists using his instruments include Yehudi Menuhin, Joseph Silverstein, and Daniel Heifetz. The Violin Making School of America, now owned by VMSA graduate Charles Woolf, is located next door to Peter Prier & Sons Violins. Come enjoy a tour of the shop and school, meet the craftsmen, and observe how violins are made. Must be able to climb steep stairs in an old building; lots of walking and standing.
Winter 2023
03-08-2023, Wednesday
1:30 PM
Location: Peter Prier & Sons Violins, SLC
This event has passed. To find out more about this event you may call 801-585-5442. See a list of our current events.
return to special event list
Questions? Call Osher Lifelong Learning Institute at 801-581-6461 or use our online form.