Home & Garden Classes / Lifelong Learning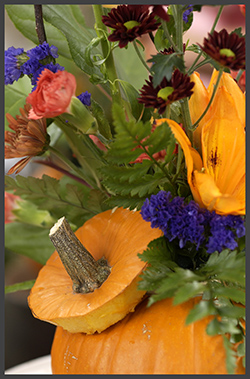 We leave the holidays and the winter doldrums behind in the spring and bring forth our dreams of summer gardens with fresh tomatoes, thoughts of urban farms, and getting our homes ready for the year ahead.
With Lifelong Learning you can plan the perfect landscape, prepare for the highest producing vegetable garden and learn all about the crafts of keeping bees and chickens. Check us out this spring and be ready for a bright and productive summer.
The instructor (Chris Rodesch) was a wealth of knowledge, which he was more than willing to share with this class. His enthusiastic approach to the subject kept the class interested, with patience, intelligence, and know-how to respond to all questions thrown at him. The course format was perfect with three nights of classroom setting, and the most beneficial part coming at the end of the course with a hands-on field trip. Great class!
—Ryan M., Bee Keeping