Upcoming Classes
With work, family, and chores, who has time for themselves? You do! Lifelong Learning classes are designed with your busy schedule in mind. We offer one-evening get-aways, Friday evening date nights, and Sunday field trips. New classes start weekly throughout the Salt Lake valley.
Get the latest news about new and upcoming classes, tips to live a better life, and special deals and promotions every week when you like us on Facebook!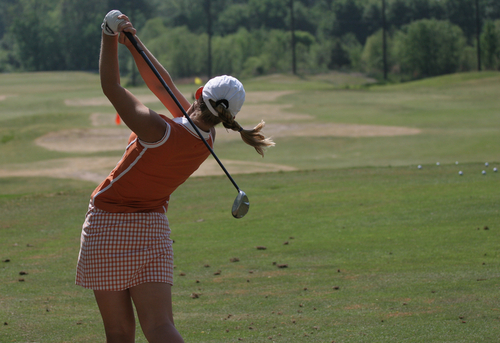 Women are golf's fastest-growing demographic--find out why in this six-session course.
You'll learn all the basics--grip, stance and posture, aim, and swing--with attention to the club-fitting characteristics that are unique to women players and a focus on finesse over power.
Class takes place on Tuesdays and Thursdays, 6/2/15 - 6/18/15, from 5:30 - 7:00 pm at Nibley Park Golf Course.
Join us for Beginning Golf for Women - register today!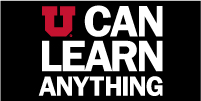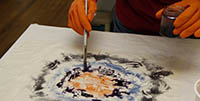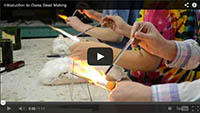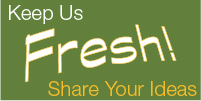 Campus Parking Updates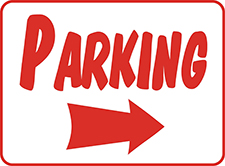 Are you headed to the Annex for a Continuing Education class? Stay up-to-date with parking on campus by reading our updated parking information page.