Upcoming Classes
With work, family, and chores, who has time for themselves? You do! Lifelong Learning classes are designed with your busy schedule in mind. We offer one-evening get-aways, Friday evening date nights, and Sunday field trips. New classes start weekly throughout the Salt Lake valley.
Get the latest news about new and upcoming classes, tips to live a better life, and special deals and promotions every week when you like us on Facebook!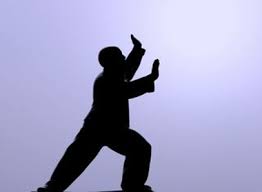 Qi (chee) is defined as life force energy; gong is defined as exercise. Put it together and Qigong is a Chinese practice that exercises your life force energy.
The practice is the precursor to Thai Chi and uses movements and postures to integrate Chinese acupressure points, meridians, and internal organs in a mindful and meditative way.
Class takes place on Wednesdays, 5/13/15 - 6/17/15, from 5:30 - 6:45 pm.
Join us for Qigong Practice - register today!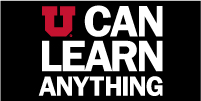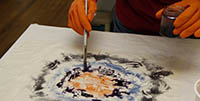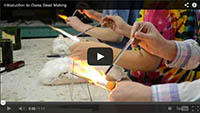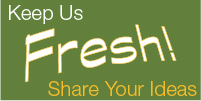 Campus Parking Updates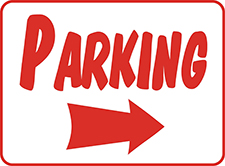 Are you headed to the Annex for a Continuing Education class? Stay up-to-date with parking on campus by reading our updated parking information page.