Upcoming Classes
With work, family, and chores, who has time for themselves? You do! Lifelong Learning classes are designed with your busy schedule in mind. We offer one-evening get-aways, Friday evening date nights, and Sunday field trips. New classes start weekly throughout the Salt Lake valley.
Get the latest news about new and upcoming classes, tips to live a better life, and special deals and promotions every week when you like us on Facebook!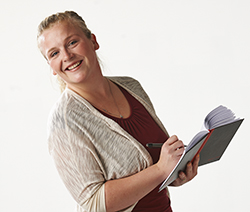 Everyone has a story. Many people want to record the events of their lives, usually because it will serve as a priceless gift to future generations. But actually constructing the text is daunting - even beginning can be overwhelming.
This class will give you the tools that can help you undertake writing your memoir, one of the most profound gifts you can give your family.
Join us for Writing Your Memoir Saturdays, 3/14/15 - 4/18/15, from 9:00 am - 12:00 pm.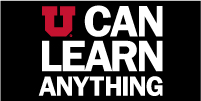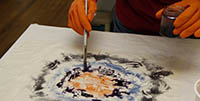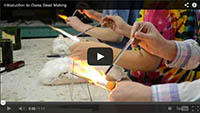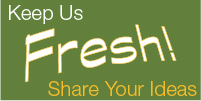 Campus Parking Updates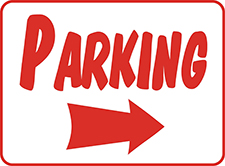 Are you headed to the Annex for a Continuing Education class? Stay up-to-date with parking on campus by reading our updated parking information page.