Upcoming Classes
With work, family, and chores, who has time for themselves? You do! Lifelong Learning classes are designed with your busy schedule in mind. We offer one-evening get-aways, Friday evening date nights, and Sunday field trips. New classes start weekly throughout the Salt Lake valley.
Get the latest news about new and upcoming classes, tips to live a better life, and special deals and promotions every week when you like us on Facebook!
Italian ceramics are known for intricate detail, beauty, functionality, long history, and high prices. Now you don't have to travel all the way to Italy to learn the technique!
In this class you will take a plain, pre-formed Italian ceramic plate or bowl and create your own intricately detailed and beautiful piece to take home and use and treasure for years to come.
Class takes place on Tuesday, August 18, from 6:00 - 9:00 pm.
Join us for Italian Ceramics - register today!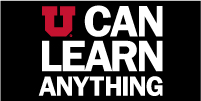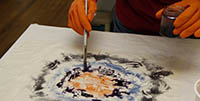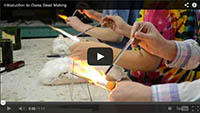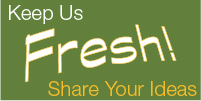 Campus Parking Updates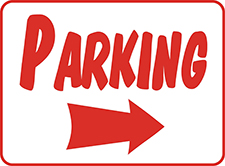 Are you headed to the Annex for a Continuing Education class? Stay up-to-date with parking on campus by reading our updated parking information page.