Upcoming Classes
With work, family, and chores, who has time for themselves? You do! Lifelong Learning classes are designed with your busy schedule in mind. We offer one-evening get-aways, Friday evening date nights, and Sunday field trips. New classes start weekly throughout the Salt Lake valley.
Get the latest news about new and upcoming classes, tips to live a better life, and special deals and promotions every week when you like us on Facebook!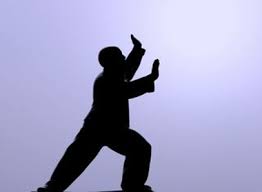 Qi (chee) is defined as life force energy; gong is defined as exercise. Put it together and Qigong is a Chinese practice that exercises your life force energy.
IThe gentle, rhythmic movements of Qigong reduces stress, builds stamina, increases vitality, and enhances the immune system. - See more at: https://continue.utah.edu/lifelong/class/llhl_162_qigong_practice#sthash.0OAaBwbj.dpuf
Join us on Tuesdays, September 15 to October 13, from 7:00 - 8:15 pm for
Qigong Practice - register today!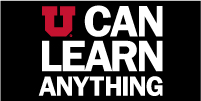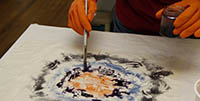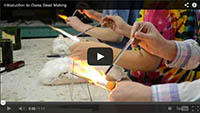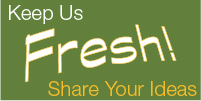 Campus Parking Updates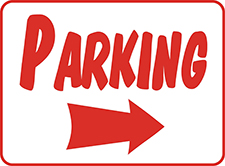 Are you headed to the Annex for a Continuing Education class? Stay up-to-date with parking on campus by reading our updated parking information page.