Upcoming Classes
Technology Education leverages the deep resources of the University of Utah, including an experienced staff and cutting-edge equipment. Our noncredit, professional development classes and certificate programs cover a myriad of subjects and provide hands-on learning that is immediately applicable in the real world. Whatever you are searching for, Technology Education will bring you positive results.
Updated Parking Information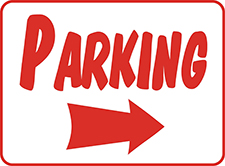 Are you headed to the Annex for a Continuing Education class? Stay up-to-date with parking on campus by reading our updated parking information page.

Get Certified!
Technology Education offers Industry Certifications and Advanced Technology Certificates for the IT professional.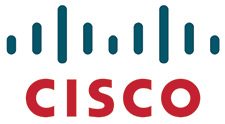 What Our Students Are Saying
"I was very pleased with not only the content of the course but the instruction from the instructor as well. It was a great course and I would recommend to anyone who is looking for a base overview of HTML/HTML5. Thank you!!."
- Michael F., HTML5/XHTML Coding
"Lynne was great and patient and very knowledgeable. Students would get themselves into strange predicaments with the tool and she would troubleshoot it and get them back on track."
- Paula M., InDesign Level 1
"The teacher was fabulous. Very knowledgeable, articulate, interesting, and worked at a good speed. Highly recommend."
-Blair H., Excel Level 1
"Josh was a great teacher and covered a lot of material in an interesting way."
-Tyler B., JavaScript Level 1