Cooking, Tasting, & Tours Classes / Lifelong Learning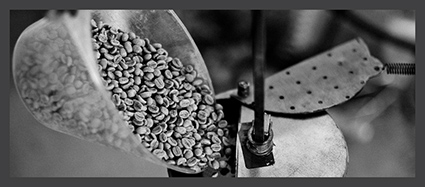 Food is at the heart of just about everything we do. Our days revolve around each meal and families and friends are often brought together around food. At Lifelong Learning, we help you bring the flavors of Utah and the World to your table.
From cooking with cast iron to tasting the wines of France, from chocolate desserts to cooking Korean Food, we leave no pot unused and every taste bud tantalized! Join us in our kitchen and then spice up yours!
Katy Monti is a great teacher. She made it so much fun and engaging! I would love to see more classes with her.
—Louise J., Perfect Pie Dough
The instructor (Sheral Schowe) was very knowledgeable and very personable. The class was interesting, fun and practical. We met new people with whom we exchanged contact information. We had an opportunity to taste some interesting wines without having to purchase a whole bottle. All in all, a very good way to spend an evening.
—Diana J., Value Wines of Italy