Certificate programs are structured to give you comprehensive coverage of a particular field, and keep you competitive in the professional marketplace. Choose from our numerous subjects. All the courses that make up the certificate programs are fully accredited and upon completion are posted on the student's official university transcript.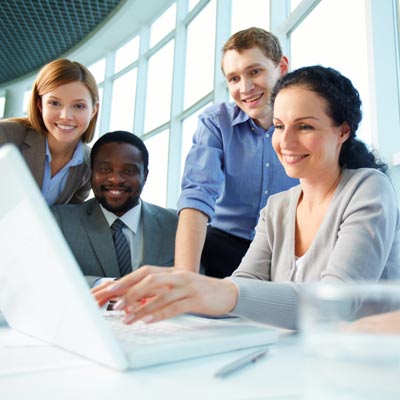 Professional Certificates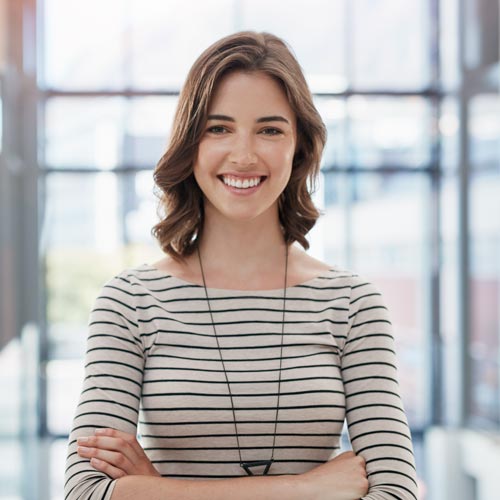 Degree Plus
Maximize the value of your undergraduate degree as you begin your professional career. Broaden your skill set and increase your competiveness in the job market.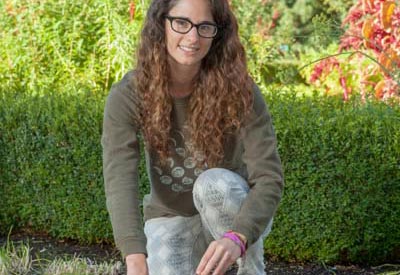 Personal Enrichment Certificates