Certificate programs are structured to give you comprehensive coverage of a particular field, and keep you competitive in the professional marketplace. Choose from our numerous subjects. All the courses that make up the certificate programs are fully accredited and upon completion are posted on the student's official university transcript.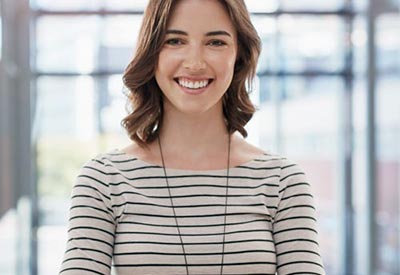 Degree Plus
Designed for those just beginning their professional careers, the Degree Plus Certificate Series opens up opportunities to today's most in-demand career fields. Check out the certificates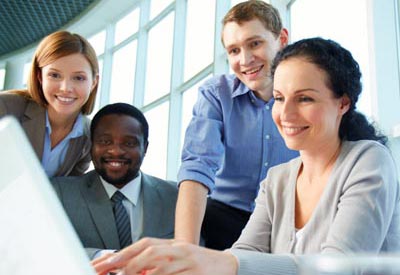 Web Development
Start your career in website coding by attending one of our full-stack coding certificate programs. You can choose the full-time daytime program or the part-time evening program.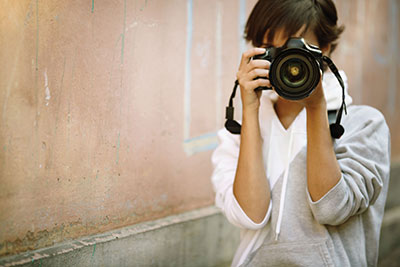 Digital Photography
Allows amateur photographers to hone their technical skills as the means to free their creative vision and establish their aesthetic viewpoint. See what's required